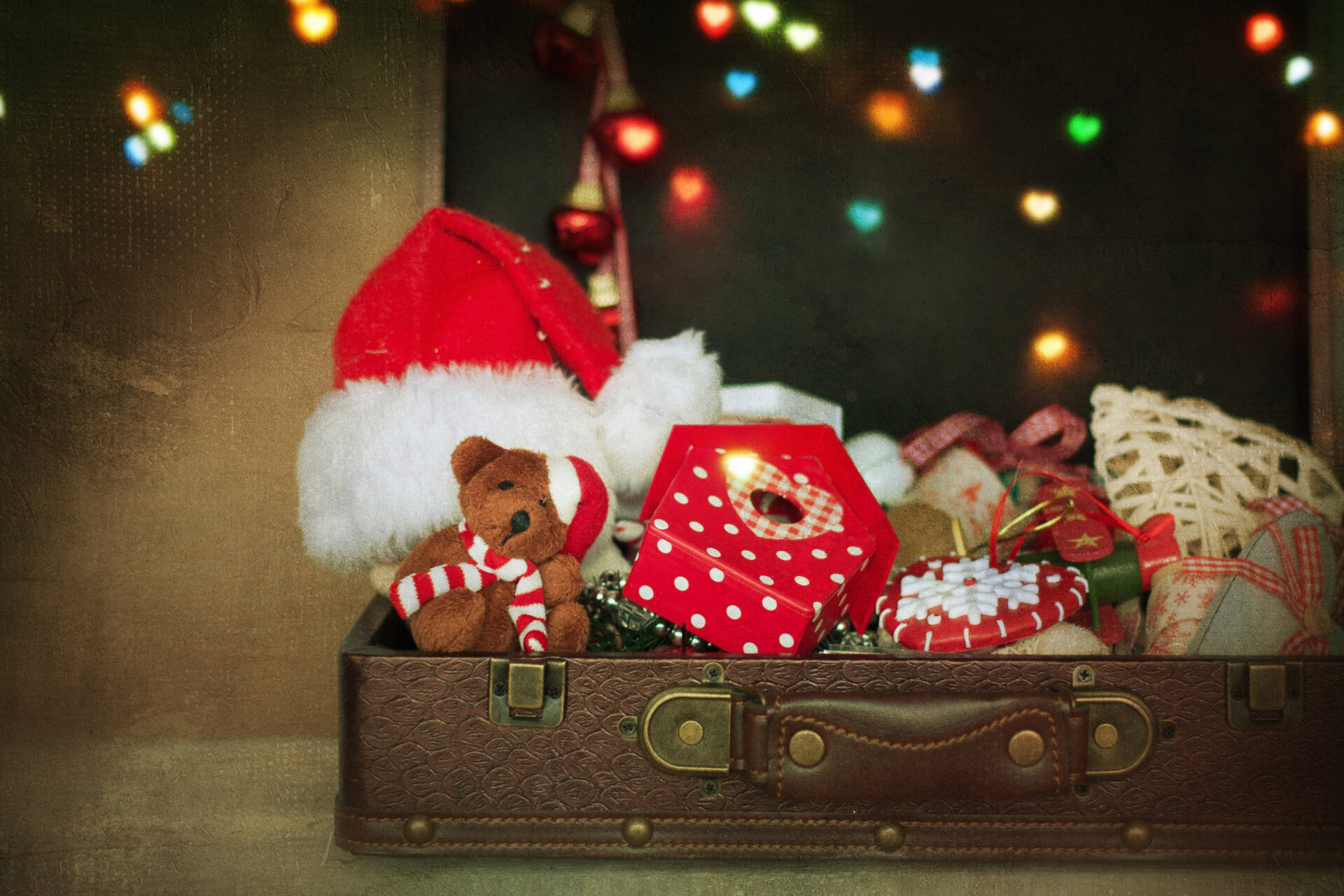 Marvellous Museum Christmas Toy Box event for SEND families.
This Christmas we are opening up the toy box at Wakefield Museum with a relaxed day of free festive activities and crafts.
Explore the sights, smells and textures of Christmas. Get hands-on and play with toys from the past. Make your own toy to take away!
Crafts and activities are free and no booking required.
This session is designed for SEND families (but all children and young people are welcome).
There will be changes to the sensory experience in Wakefield Museum for a more relaxed visit.
Father Christmas
Father Christmas will also be visiting the Museum! You will need to book a timed slot in advance to meet him in his cosy museum grotto. Tickets are free, book online at  bit.ly/SENDFatherChristmas
Related Events