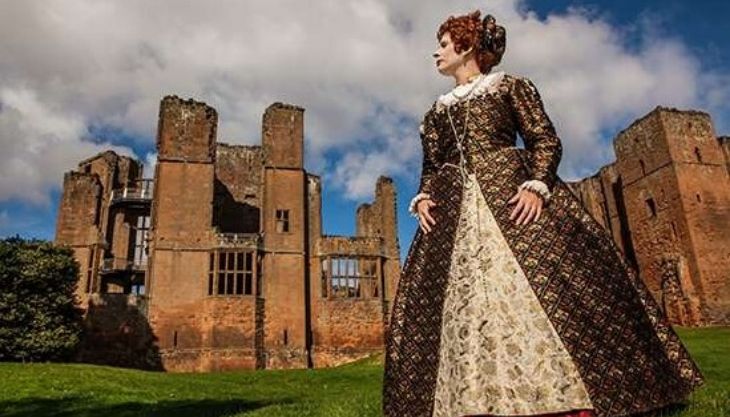 Knights Tournament at Kenilworth Castle
Go back in time and get closer to the action as rival knights at Kenilworth Castle compete in the ultimate Knights' Tournament.
Swords will clash and the winner will be decided in the Grand Melee finale. Immerse yourself in medieval life in the encampment, where you can meet people from the Middle Ages and witness life at camp.
Don't miss one of history's most spectacular sporting contests – book online and save!