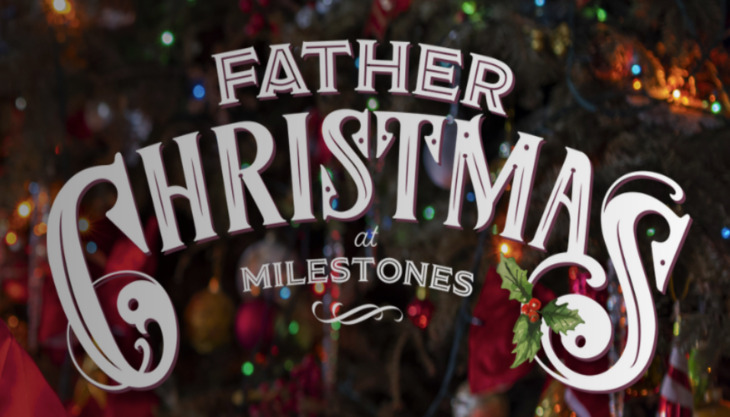 Father Christmas at Milestones
This holiday season, create memories to cherish with loved ones as you meet Father Christmas in his magical Milestones grotto tucked within the heart of their charming, decorated indoor streets!
An experience that will warm your heart and leave a smile on your face as you enjoy the joy of the festive family fun. Capture the magic with family photos and unwrap your special Christmas gift from Father Christmas together!
Related Events