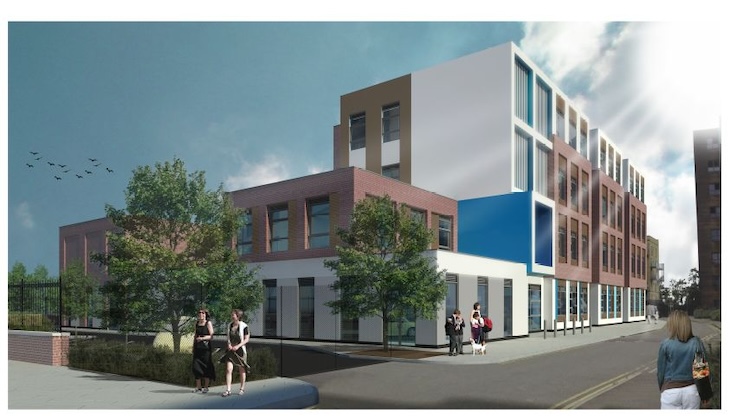 Concordia Academy Open Day for Reception 2024
Calling All Parents:
Concordia Academy Open Day
This will be a chance to meet the Head Teacher and take a tour of the school for everyone with reception 2024 children.
A Message From the Headteacher:
Children have only one chance at receiving a quality education and it is the job of everyone at Concordia Academy to ensure that it is the best it could possibly be. We have an ambitious and dynamic vision for our school that includes setting a record of high quality outcomes for all of our students.
Our school is underpinned by a blend of values such as respect, hard work and high expectations, coupled with innovations in relation to teaching and learning. We work together to embed a culture of success, high aspiration and reflection in which children can thrive and achieve. We want our students to have the confidence and knowledge to not just live, but prosper in a modern ever-changing society. We will equip them with the skills to succeed and the understanding that will enable them to make the most of the opportunities that they are given.
We are forward thinking in all we do. Our children will study a modern and innovative curriculum, our staff will have access to the very best and latest professional development that has the greatest impact on learning, and our school will be housed in outstanding facilities that are high-tech and custom built. Our goal will always be to improve on what we have done before.
As the headteacher of this vibrant, new school I am delighted to welcome you and I hope you will join us on our journey.
Related Events