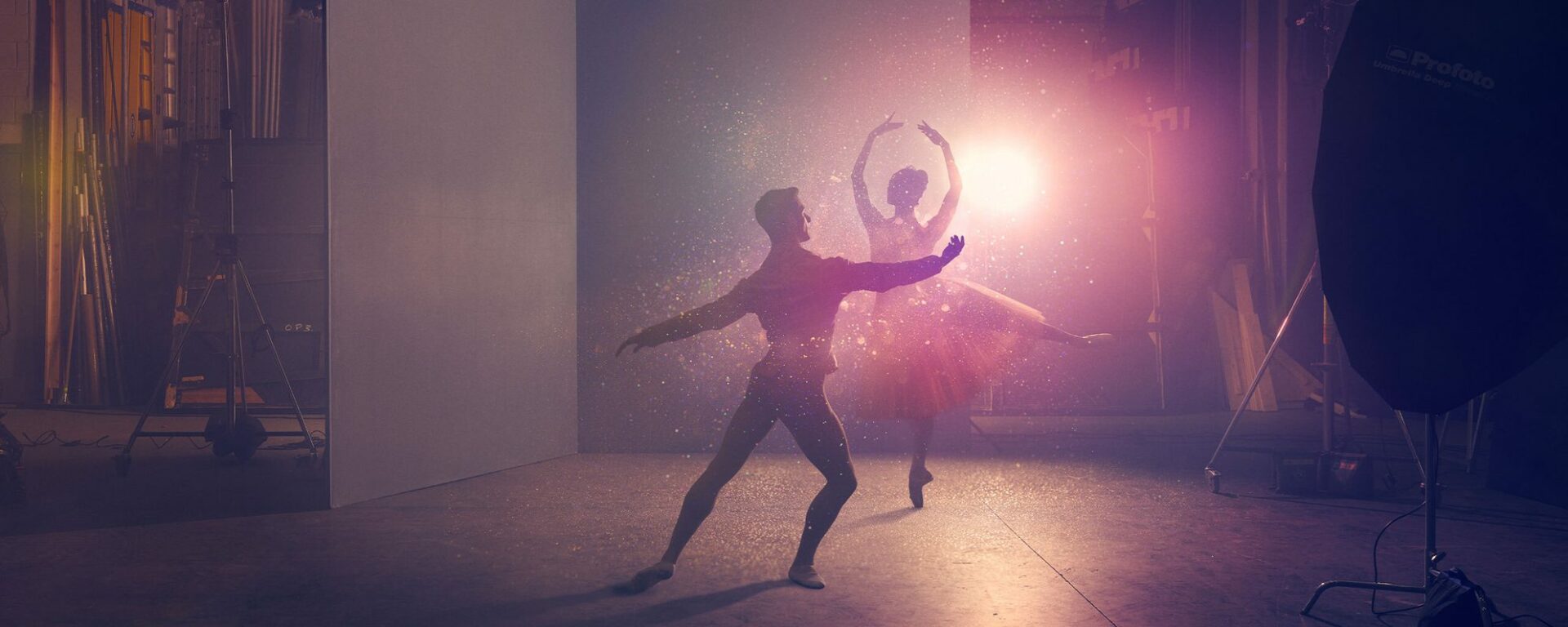 Cinders! Theatre Royal Newcastle
We all deserve our own 'Cinderella moment' and next year Scottish Ballet takes us one step closer to that dream, with a surprise in store every night…
Scottish Ballet's festive favourite returns with a new name, glittering new designs, including a stunning art-nouveau-inspired set, and a charming twist to the tale.
Set at the turn of the 20th century in Cinders' family-run emporium, life is sweet until tragedy strikes and the evil, spiky Madame Thorne arrives to take over. With her ghastly daughters and son in tow, the store is turned into a garish version of its former self. When a Royal Ball is announced, hilarity, excitement and chaos ensue as the Thorne family begin their frenzied preparations to attend.
Taking refuge in the garden, Cinders meets a cast of fantastical characters amongst the roses and is spun into a vision of beauty, worthy of charming everyone at the ball.
Choreographed by Christopher Hampson and designed by Elin Steele, with Prokofiev's irresistibly melodic score performed live by the Scottish Ballet Orchestra, Cinders is everything you adore about the enchanted fairy tale – made sparkling, fresh and new.
Be part of the magic and fall in love with this classic tale all over again.
Related Events