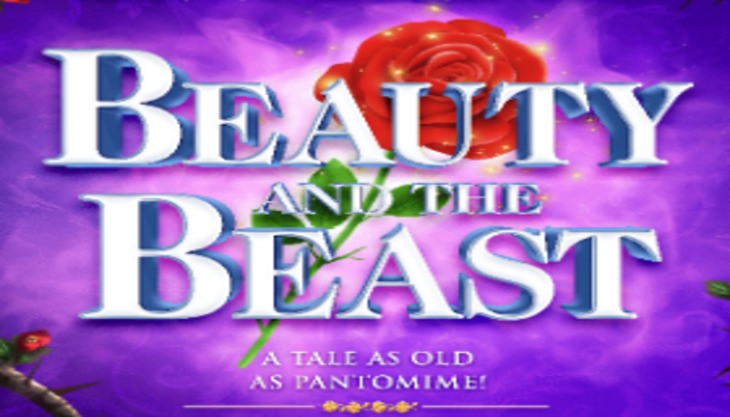 Beauty and The Beast – Alton Assembly Rooms
Pumpkin Pantos are back with another spellbinding pantomime at Alton Assembly Rooms!

Join us for a tale as old as time; featuring a cursed prince, an enchanted rose and a magical castle.
Can the cold-hearted Beast find true love before it's too late? Is the beautiful Belle his chance of a happy ever after? Will the pompous Gaston get his just deserts? Only time will tell…
This promises to be a spectacular production with stunning scenery, lavish costumes, memorable songs and laughs galore.
Related Events