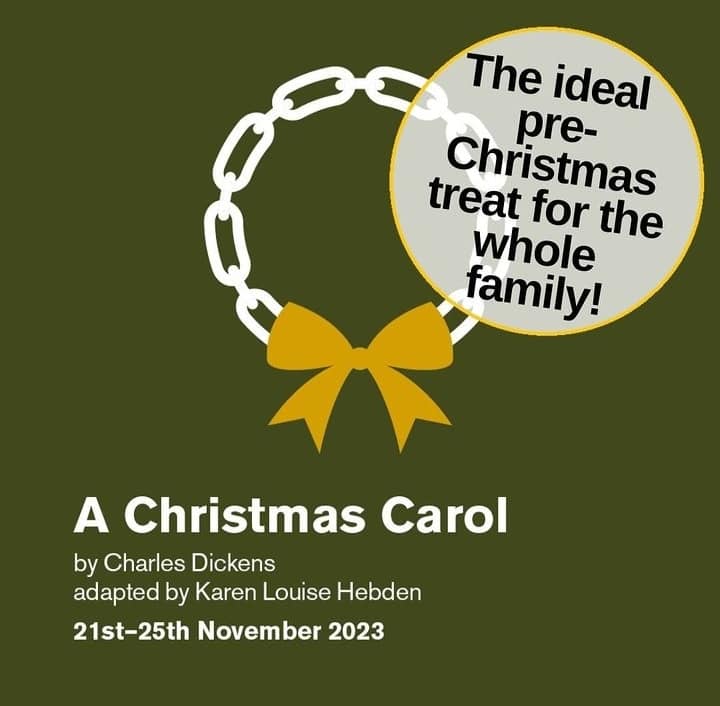 A Christmas Carol, People's Theatre, Newcastle
Miserly Ebeneezer Scrooge is about to have a Christmas Eve like no other, thanks to three ghostly visitors taking him through past, present and future as they try to show him the error of his ways and teach him the power of kindness and compassion.
Written in 1843, Charles Dickens seasonal short story is as popular and enduring as ever. This celebrated stage adaptation sticks closely to Dickens original and includes traditional carols, making it the ideal pre-Christmas treat to get the whole family in the mood for the festive season!
Start Time: 7.30pm
Tickets: £16.00 Concessions: £13.50 Children: £13.50
_________
This amateur production of "A Christmas Carol" is presented by arrangement with Nick Hern Books
Related Events