Swimming
Take a dip in our pool, whether you're looking for a fitness improving lane swim or swimfit session or to make a splash with the family we have the perfect place for you.
We offer a range of sessions including family sessions, fun sessions and ladies only sessions. Visit our website, and view out timetables, for session times and availability.
Swimming Lessons
We think that learning to swim is the best lesson in life, and offer swimming lessons for all ages and abilities. Whether it's a lesson for mother and toddler in our ducklings sessions, a swimming lesson or a child all of our lessons follow the ASA approved lessons.
Coached Activities for Kids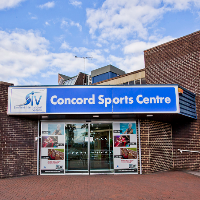 We offer fantastic coached activities for kids. Our Kicks Football Coaching sessions, following the internationally renowned Striker 9 awards scheme, are perfect for budding Wayne Rooneys between the age of 5-13. These technique based sessions combine learning new football skills with teaching about conduct, nutrition and leading an active lifestyle, in a relaxed and fun environment.
Weekend Kids Club
Our weekend kids club is the perfect place to keep children entertained.
9.30am-2.00pm 8-13 year olds
12.00-2.00pm 5-7 year olds.
Multi-Sensory Room
The multi-sensory room is the perfect place for adults and children to explore and develop their senses. With three distinct areas, high-tech gadgets and engaging equipment
Fitness Unlimited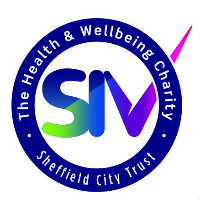 Food etc
After taking part in your favorite activity why not recharge your batteries in our foodetc cafe overlooking the pool. We offer a range of snacks, drinks, and sandwiches perfect for a light bite.
Fitness Unlimited
Our award winning gym, part of Fitness Unlimited, is the perfect place to work out whatever your fitness goals. We offer a fitness suite with a range of cardio equipment, resistance and free weights. We also offer a full timetable of fitness classes including spin, zumba, bodypump and lots more. Check out our membership prices visit www.fitnessunlimited.co.uk.