Want to learn to dance? Join us at AJS Dance where we offer classes in a fun and relaxed environment while still achieving high standards across every age group.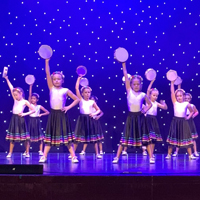 Classes run every Saturday at St Columba's Church Hall, Finchfield, for ages 3 to 11 and on a Thursday at the same venue for pupils in Years 7 and 8.
We also hold our Senior and Advanced classes for older pupils on Monday evenings at The Royal School, Wolverhampton.
Each class is tailored to a specific age group and in order to develop well rounded dancers we offer a variety of subjects including Ballet, Tap, Acrobatics and Disco, within each session.
The highlight of our year is our annual show at the Wolverhampton Grand Theatre.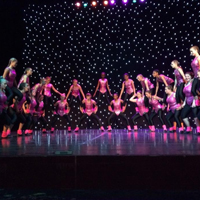 Every pupil is invited to take part and  costumes are provided so no sewing is required! It is a fantastic event where parents and friends are able to enjoy an evening of dance and the pupils gain experience in performing and being part of a team.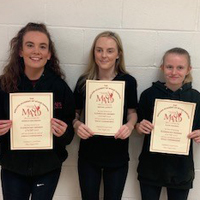 We also prepare pupils to take examinations under the Midland Academy of Stage Dancing syllabus. We have a 100% pass rate and pupils love receiving medals and certificates to reward their hard work. Following the exam session we also hold a presentation day to showcase our exam work for parents and present awards for various achievements.
Further information can be found at www.ajsdance.com where you can also read testimonials from pupils and parents about our classes.
If you would like to enquire about any of our classes please contact Amy at amy@ajsdance.com or on  07834163746.