Welcome to
Sutton Coldfield
We're known, loved and trusted by families as their local Go To Guide. If you'd like to meet your local editor or view our latest editions click here.
Latest News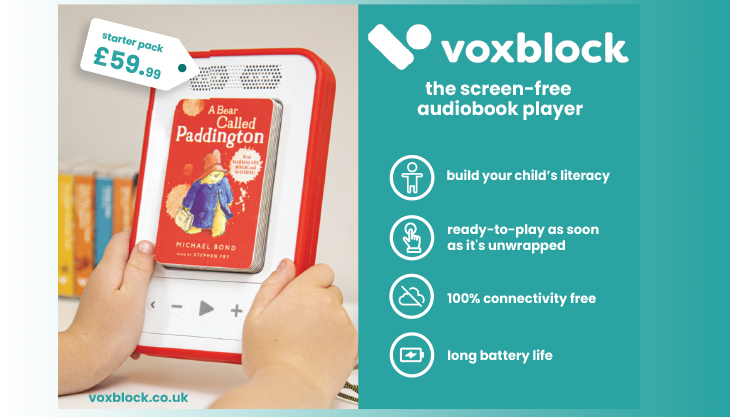 Meet Voxblock: the easy-to-use screen-free audiobook player for children 3-12. Designed by parents, it empowers children to listen to audio stories independently. Voxblock boosts literacy skills Listening to stories helps develop a child's vocabulary, comprehension, and language skills. Voxblock is…
Raring2go!
Sutton Coldfield
latest magazines
Meet Penny, the editor for Sutton Coldfield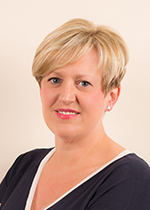 Hi I'm Penny, the Editor for the Sutton Coldfield area of Raring2go!
I'm a local Mum with two boys, Louis aged 13  and Oliver aged 9 We are a very active family, and love  family days out, participating in clubs and classes, and generally enjoying our quality time.
I thoroughly enjoy pulling together all the information of what's going on in our wonderful town, and giving great ideas of what to do and where to go in Sutton Coldfield, so if you have any events, places to go or activities that parents and carers need to know about, please do email me penny.beddows@raring2go.co.uk, and I'll be sure to pass on the information…
I look forward to hearing from you!
Best wishes
Penny
Follow Raring2go! Sutton Coldfield