Welcome to
Sheffield and Rotherham
We're known, loved and trusted by families as their local Go To Guide. If you'd like to meet your local editor or view our latest editions click here.
Latest News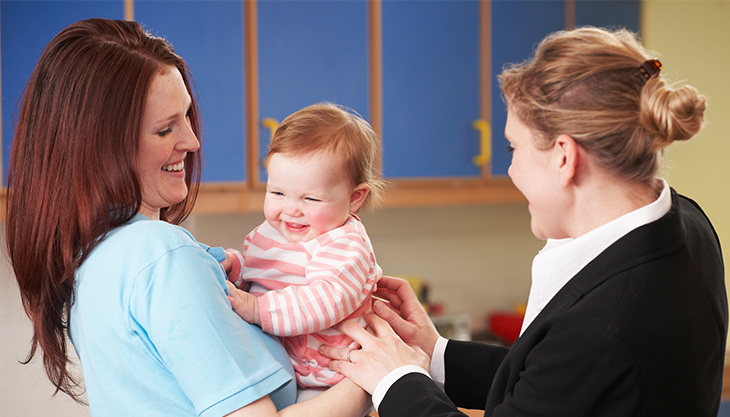 In what is being described a 'ground-breaking move', the UK Government has unveiled its largest-ever investment in childcare, transforming the landscape for parents nationwide. Starting in October, 2023, parents can now navigate a user-friendly platform on childcarechoices.gov.uk, providing personalised insights…
Raring2go!
Sheffield and Rotherham
latest magazines
Meet Kerry, the editor for Sheffield and Rotherham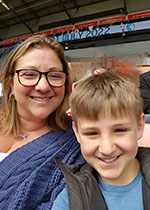 Hi, I'm Kerry, Editor of Raring2go! in Sheffield & Rotherham. I've been running the go-to guide for over 14 years, helping families in our area. We have lots of events going on and I endeavour to update the online What's On calendar asap, however, to be on the safe side, please check with the venue first if you plan to visit any of the events/venues advertised in the spring issue and on our website. Stay safe and have fun…
Kerry x 
Editor & Publisher of Raring2go! Sheffield and Rotherham
If you have a product or service that would benefit from reaching  families in Sheffield and Rotherham , then get in touch to find out how you can promote your family friendly business email me or call 0114 3211814.
Follow Raring2go! Sheffield and Rotherham