Snow White and the Seven Dwarfs at Dorking Halls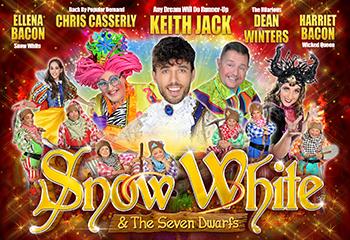 Join us for a sneak peek behind the curtains into the magical world of Dorking Halls' Christmas pantomime, Snow White & the Seven Dwarfs.
Embark on a magical journey this holiday season as Dorking Halls presents Snow White & the Seven Dwarfs. This dazzling Christmas pantomime will illuminate the beautiful Art Deco theatre with 21 enchanting performances from the 16th of December to the 28th of December.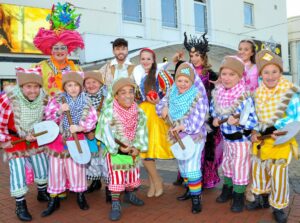 Produced by the renowned Enchanted Entertainment, the show features an all-star cast, including Chris Casserly returning to the Dorking Halls stage as the hilarious Dame Dotty, Ellena Bacon as Snow White and Elizabeth Moore charming us as the Good Fairy.
The performance will be accompanied by classic songs like 'Heigh-Ho' and 'Whistle While You Work', adding an extra touch of nostalgia to the show.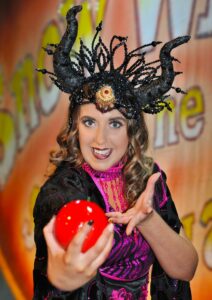 Following the tremendous success of Cinderella last Christmas, Snow White & the Seven Dwarfs is poised to be a fun-filled family pantomime brimming with audience participation, magnificent sets and jokes galore.
Don't miss the magic of Snow White & the Seven Dwarfs. Secure your tickets now through the Dorking Halls Box Office on 01306 881717 or on their website: www.dorkinghalls.co.uk/panto. Get ready for a festive adventure that will create memories to last a lifetime!
For more local events this festive season visit our What's on Guide.