Santa's Diary in Solihull and Warwickshire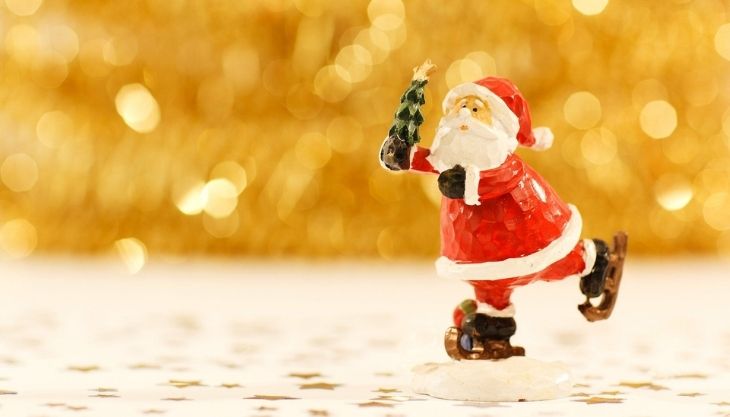 Santa is super busy over the next couple of months but we've managed to track down his diary so that we can share with you the times and places where you will find him in and around Solihull and Warwickshire. Be sure to book your visit in soon so that you can let him know what is on your wish list this year.
19 November – 24 December: Christmas in the Crystal Kingdom @ Magic Alley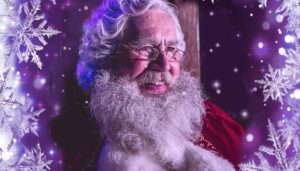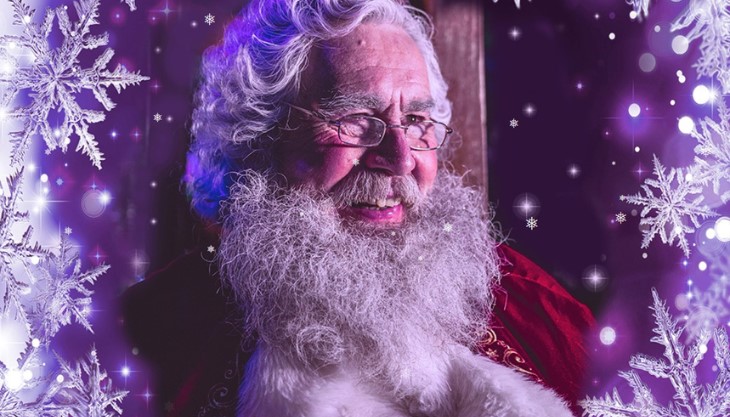 Enter Christmas in the Crystal Kingdom and make your way through our magical rooms completing the Christmas quest and solving puzzles on the way.
24 November – 24 December: Santa Safari @ West Midland Safari Park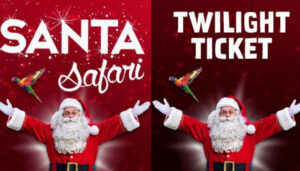 With an allocated time to see Santa, you will be greeted in the Discovery Trail by one of his helpful Elves who will show you to the sleigh where you will be magically transported to the North Pole & into Santa's Grotto!
25 November – 24 December: Santa's Grotto @ Touchwood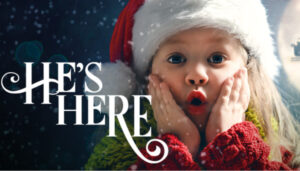 Santa is back in residence this year at his enchanted Christmas grotto. He's eagerly waiting to receive wish lists and will even have an early gift for your little ones. Be sure to book online so the elves can reserve your space.
25 November – 24 December: Santa Hunt @ Black Country Living Museum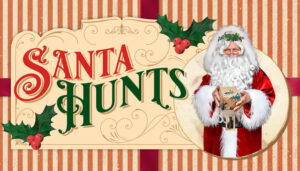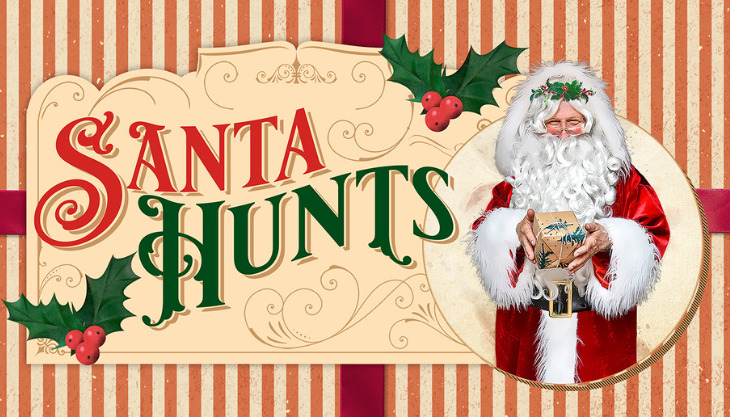 Santa is making a welcome return to the Museum this Christmas. And this year it looks like he needs your help! Step up and join our elves to get Santa ready for the big day.
25 November – 31 December: Christmas Wonderland @ Drayton Manor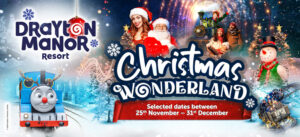 It's the most wonderful time of the year. Make unforgettable festive memories for the whole family at Drayton Manor's ALL NEW Christmas Wonderland.
25 November – 24 December: Enchanted Christmas Kingdom @ Hatton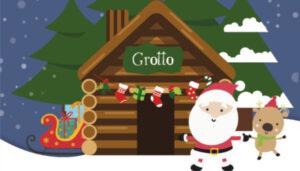 Join us for an unforgettable Christmas experience full of activities and festive entertainment. The elves have been working hard on all their plans and they've got some fantastic NEW attractions for you to enjoy, including a Magical Illuminating Experience & a special Christmas Post Office…
25 November – 23 December: Vintage Sleigh Experience @ Coventry Transport Museum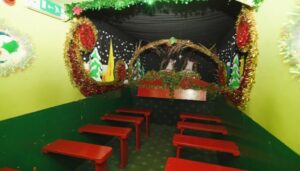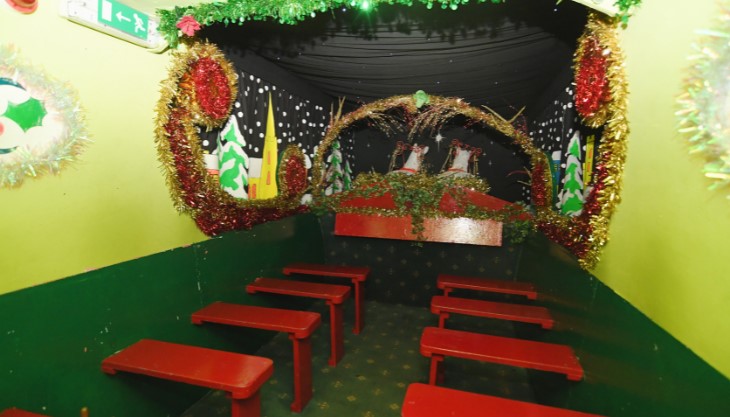 Meet Santa at Coventry Transport Museum, ride his sleigh and make family memories to cherish!
9 – 10 December: Santa at Blakesley Hall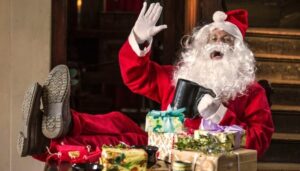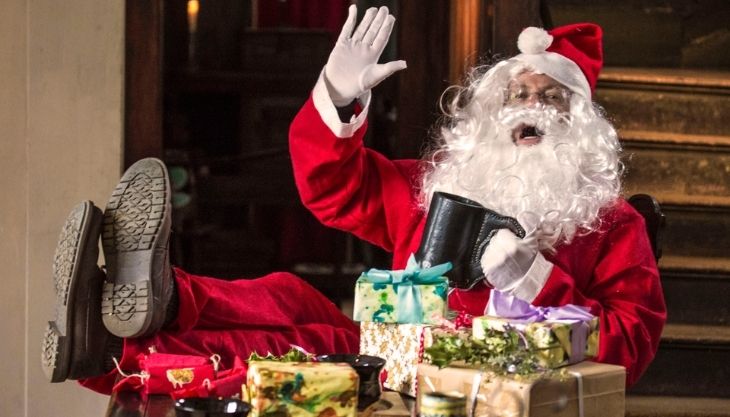 Meet Santa in the Little Parlour and see Blakesley Hall dressed for Christmas. Each child visiting Santa gets an activity pack to make a Christmas card at home. Write a letter to Santa and post it in our Christmas Polar post box. All children visiting Santa receive a small Christmas gift.
22 – 24 December: Spot Santa @ Compton Verney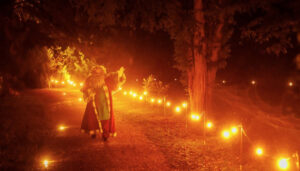 Santa will be stopping by at Compton Verney this Christmas. Can you find him hiding in our grounds or galleries? He can't wait to hear about all your festive plans and share your Christmas wishes. Don't forget to take a Santa selfie and collect your badge.