The Belgrade Panto is back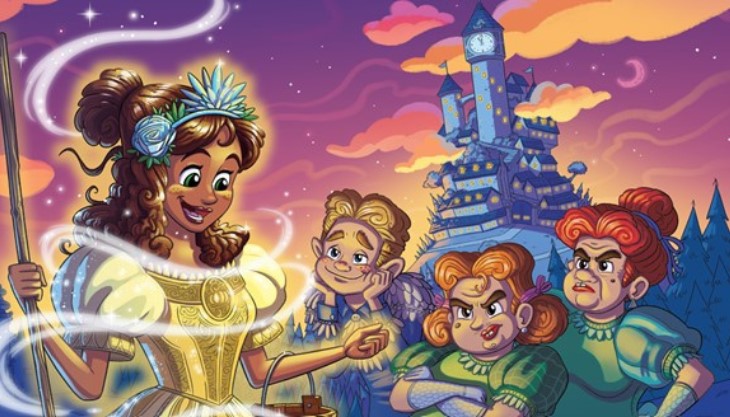 The holidays are over and the kids are back at school – it can only mean one thing: Christmas is coming! The legendary Belgrade panto is back once again, bringing a welcome burst of magic and mayhem to your Christmas celebrations. This year's fantastically festive show is the enchanting tale of Cinderella. It's one of the most popular panto titles ever with over 23,000 tickets already sold! But don't worry – there are still loads of great seats available to book from just £15!
"Absolutely outstanding! A perfect evening of escapism." Raring2go! on last year's panto
Meeting up with family and friends to come together and share the utter joy of a trip to the Belgrade panto is such an essential and unmissable Christmas treat for thousands of families every year. It's a much-needed chance to escape our everyday lives and be whisked away on a magic adventure, full of uproarious characters, side-splitting comedy routines, glittering sets and stunning costumes that are beautiful and often totally outrageous! Not forgetting, in Cinderella we get double the fun with not one but two dastardly dames in the shape of the Ugly Sisters!
Always our most popular panto title, tickets for Cinderella are flying out of the door, particularly for our most popular performances, so you'll need to book now if you want to guarantee the best seats at the best price on your preferred date!
So pick up a pumpkin, grab your glass slippers and join us for some sparkling festive fun at the Belgrade Theatre, where Coventry celebrates Christmas.
Hurry now, the clock is ticking…