RSC announces family Christmas production – The Box of Delights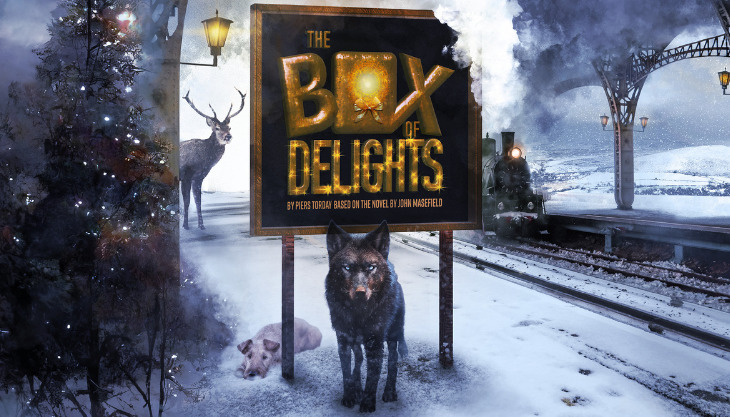 The RSC has announced its festive family show for 2023 – The Box of Delights.  Following 2022's sell-out production of A Christmas Carol, this year, The Royal Shakespeare Company, is presenting The Box of Delights, in a production which promises to be magical, spectacular and entertaining in equal measure.
This production has been adapted by Piers Torday from the classic 1935 novel by John Masefield. The Box of Delights follows orphaned schoolboy Kay Harker. He finds himself the guardian of a small wooden box with powers beyond his wildest dreams. Caught up in a battle between two powerful magicians, Kay fights to save not just the people he loves but also the future of Christmas itself. Many will remember the BBC's acclaimed TV adaptation from the 1980s.
The production runs in the Royal Shakespeare Theatre between 31 October 2023 – 7 January 2024. It is directed by Justin Audibert, Artistic Director of Chichester Festival Theatre and former Artistic Director of London's Unicorn Theatre for children, and whose previous RSC productions include The Taming of the Shrew (2019) and The Jew of Malta (2015). It is designed by RSC Associate Artist, Tom Piper.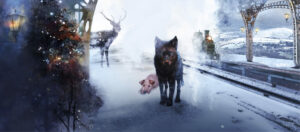 The RSC has a strong reputation for putting on quality entertainment for the whole family over the festive period. The Box of Delights follows in the footsteps of productions such as Beauty and the Beast, The Lion, The Witch and The Wardrobe, and more recently, The Magician's Elephant.
Tickets
Tickets start at £16, with Tik Tok £10 tickets available for those aged 14-25.  Half price tickets are also available for up to four family members under the age of 18 attending with every full priced paying adult for Monday to Friday performances and all matinee performances. T+C s apply.
Tickets for The RSC's The Box of Delights are available from rsc.og.uk or 01789 331111.