Children and adults encouraged to learn to swim with Everyone Active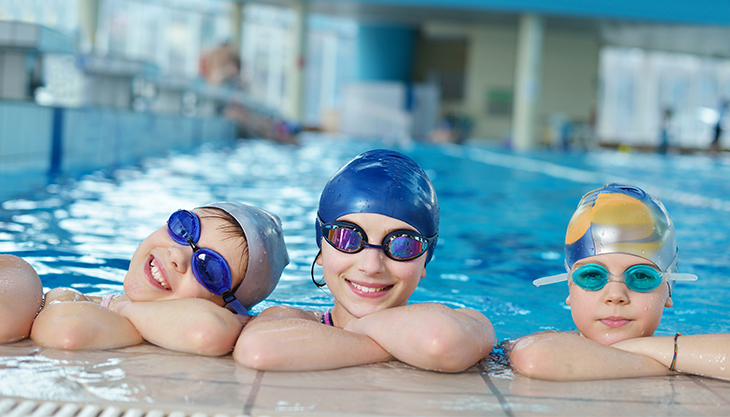 Learning to swim is a vital life skill which every child should experience.
Swimming lessons help children to have fun and be active, while teaching independence and providing a sense of accomplishment.
Lessons also give youngsters the ability to get out of potentially dangerous situations, enabling them to fully enjoy trips to the seaside and leisure centre pools.
But it is not just about children. With many adults unable to swim or lacking confidence in water, a need exists for all ages to gain the crucial skills which could save their life.
The vital nature of learning to swim is underlined by The Royal Life Saving Society UK (RLSS), which says that more than 400 lives are lost to drowning across the UK and Ireland every year.
Starting from May and through the summer, the risk of accidental drowning increases significantly, according to the charity.
With that in mind, it is beneficial to start lessons as soon as possible, in order to ensure readiness for the summer months when beach holidays and outdoor swimming become much more popular.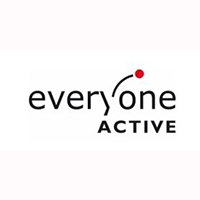 Everyone Active's award-winning learn to swim programme has more than 164,000 weekly swim lesson students.
The programme offers lessons for all ages, with child classes starting at four months, right through to adult classes.
These are available at sites around the country and all swimming teachers are Swim England level 2 – or equivalent – qualified.
All stages are progressive and continually assessed, initially developing water confidence and then teaching children to swim. As they improve, this distance is increased and all strokes are introduced.
They also have the opportunity to develop water safety skills and to take part in other aquatic disciplines such as rookie lifeguard, synchronised swimming, diving and water polo.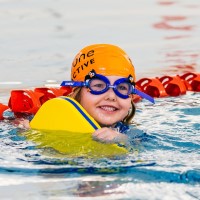 Everyone Active also provides one-to-one or small group swimming lessons to children with additional needs, thanks to a partnership with Level Water.
Support is given to children aged 4-11 with mobility, visual or hearing impairments and the ultimate aim is to integrate them into standard lessons by stage 4.
The private swimming lessons are available at more than 50 pools and Level Water provides specialist training for swim teachers.
Adult lessons at Everyone Active sites cater for all abilities, from beginners up to people who are confident in the water but want to improve their stroke technique, stamina and overall ability.
Ian Cotton, Everyone Active's Group Aquatic and Activity Manager, said: "Learning to swim is such a critical skill which everyone should have the chance to experience.
"It is a great way to get active and improve physical and mental health. It can open doors to a huge range of aquatic disciplines and, most importantly, it could save your life.
"We would encourage people to contact us if they want to improve their child's water confidence, or their own."
For more information, and to find your local Everyone Active swimming pool, visit https://joinonline.everyoneactive.com/lessons