Applications now open for year long scholarship at Razzamataz Sheffield!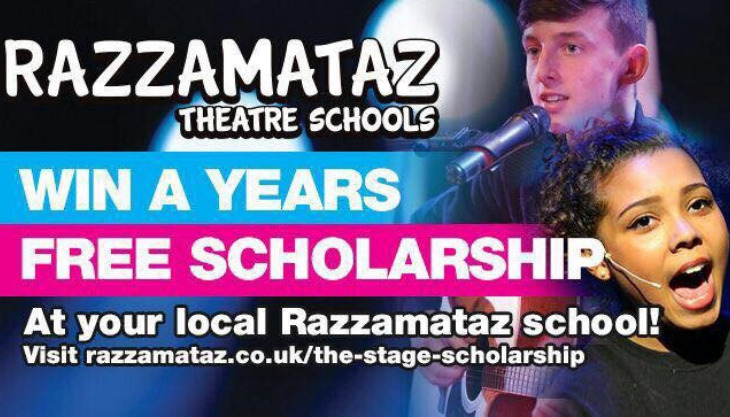 Where are they now?
Ella's Story – Razzamataz Sheffield Stage Scholarship Winner
Ella Lacey won The Stage scholarship, performed at every opportunity including the West End and also worked for Razzamataz Sheffield as an Assistant and one to one support for a student with SEN.
"I wouldn't have the confidence I have now if it wasn't for my time at Razzamataz Sheffield."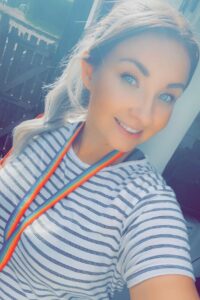 About Ella
Ella Lacey is currently a teacher, working in a school for children with a diagnosis of Autism. She started at Razzamataz Theatre Schools Sheffield on the first day of opening in September 2012 when she was 15 and left when she graduated at 18. Ella Lacey won The Stage scholarship and also worked for Razzamataz Sheffield as an Assistant and one to one support for a student with SEN.
Fondest memories while at Razzamataz?
"I have so many memories from my time at Razzamataz Sheffield. Winning The Stage scholarship and going down to London was surreal! Performing on a West End stage, working behind the scenes on a feature film and seeing myself on Sky cinema, these are in my top three also. I also spent four years working at Razzamataz as a 1:1 support for children with additional needs. That was special and the children and staff will always hold a special place in my heart."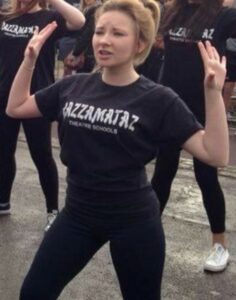 Life skills gained at Razzamataz?
"Gosh, so many life skills gained! I would say resilience is one. Theatre is not an easy profession/hobby to be in, but it's helped me in the career I am currently in. Other life skills would be, leadership skills, communication, time management, being driven. All of which I believe really benefit me going into a teaching career."
The most important things you learnt at Razzamataz?
"During my time at Razzamataz Sheffield, I learnt so much. The main thing was to believe in myself and have confidence that I could achieve anything I wanted to achieve."
Advice to current students?
"Grab every opportunity you can take with both hands. Sometimes, some things might seem scary, or silly but great things really do happen when it's out of your comfort zone. Once you have been at Razzamataz Sheffield, it will always have a place in your heart."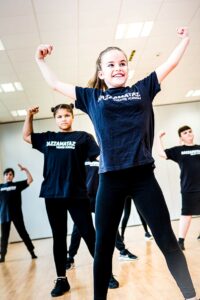 What is the Razzamataz Sheffield Stage Scholarship?
The Stage Scholarship is a unique opportunity for children and young people age 6-18 to win a year's free tuition at Razzamataz Theatre Schools Sheffield. Razzamataz has created an audition system where students and young people in the local area film a short demo of no more than two minutes long showing them performing a musical theatre song and dance, commercial or street dance, pop song, drama improvisation or scripted drama piece.
How do I apply?
The audition process is simple, and it allows for children without formal training the opportunity to apply. Those entering just need to film themselves performing in any (or all three) of the disciplines that Razzamataz teaches, which is singing, dance and drama – in either the Musical Theatre or Commercial style.
The demo does not have to be professionally filmed and the judges are looking for raw talent and potential that they know can be refined through professional training at one of the schools. Applicants will also complete a short form detailing why they would like to take this opportunity.
To apply to The Stage Scholarship, contact Razzamataz Sheffield on 07979 189177, email sheffield@razzamataz.co.uk or CLICK HERE 
Find out more about Razzamataz Sheffield HERE