Local Party Venues to Hire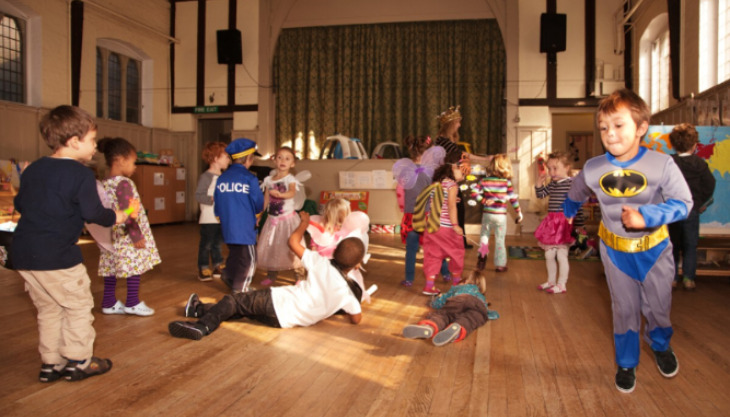 If you're looking for somewhere to hold your child's birthday party, here are a few local suggestions.
NB This is just a guide. Some of the details may have changed since published.
STOURBRIDGE AREA-
St Michael's Church Centre
Maynard Ave, Stourbridge DY8 3EE. For details call 01384 393647.
St. Mary's Church Hall
Rectory Rd, Oldswinford, Stourbridge, West Midlands DY8 2HA
01384 375751
St Mary's Church Kingswinford
The Village Kingswinford Dudley Dy6 8AY
01384 273716
Kingswinford Community Centre
425, High St, Kingswinford, West Midlands DY6 8AP
01384 273625
Lady of Lourdes Church Hall
Summerhill Kingswinford DY6 9JE
01384 274520
Royal British Legion, Kingswinford
Summerhill Road, Kingswinford, DY6 9JG. Find us on Facebook or call 07474 276721.
Wall Heath Community Centre
Enfield Road, Wall Heath DY6 0JT
01384 273744
Stourbridge Rugby Club
Stourton Stourbridge DY7 6QZ. Call 01384 375000
Wollaston Tennis Club
Prestwood Dr, Stourbridge DY7 6RZ. For details call 01384 393322.
St. James Church Hall, Wollaston
Belfry Drive, Stourbridge, West Midlands DY8 3SE. 01384 441277
Britannia Sports Bar
Pub at 75 High St, Wollaston, Stourbridge DY8 4NY. They have a room to hire and garden. Call 01384 396291 for details.
St Peters Centre, St Peter's Church
Pedmore Lane Stourbridge DY9 0SW
01562 887287
Norton Community Centre
Kempton Way, Off Heath Farm Rd, Norton, Stourbridge
01384 378609
Norton Scout Hut
2 Kempton Way, Stourbridge DY8 3AP. Facebook Page here.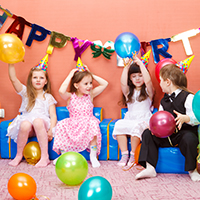 NEAR HAGLEY-
Hagley Community Centre
Hagley Village, DY9 0NW
07981 365290
Belbroughton Church Hall
Church Road, Belbroughton, e65c7216f4e07b209c55de32fc703b8d.jpgDY9 9TN Email belbroughtonchurchhall@gmail.com
Clent Village Hall
Church Avenue Clent Stourbridge Worcestershire, DY9 9QT
Blakedown Parish Room
18 Belbroughton Road, Blakedown, Kidderminster, Worcestershire, DY10 3JG
01562 700622
Blue Hoots Pre-School
Birmingham Road Kidderminster Blakedown Worcestershire DY10 3JN
01562 701333
STAFFORDSHIRE-
Bobbington Village Hall
Six Ashes Road, Bobbington, DY7 5DU
01384 221362
Kinver Community Association
9, Meddins Lane, Kinver, Stourbridge, West Midlands DY7 6BZ
01384 872296
St Peters Church Hall
Vicarage Drive Kinver DY7 6HJ
01384 873201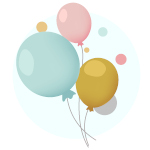 KIDDERMINSTER & WYRE FOREST AREA-
Bayton Village Hall
Clows Top, Bayton, Kidderminster, Worcestershire, DY14 9LG
01299 832945
Wolverley Memorial Hall
Shatterford Lane, Wolverley, Worcestershire, DY11 5TN. For details call 07951 421 942 or email here.
Rock Village Hall
Millennium Green Porchbrook Rd, Rock, Nr Kidderminster, Worcestershire, DY14 9SD
07517 475823
Bewdley Christian Community Hall
59, Park Lane, Bewdley, Worcestershire DY12 2HA
01299 402705
Chaddesley Village Hall
Brockencote Kidderminster Worcestershire DY10 4QA
01562 777051
Cookley Parish Hall
Lea Lane Kidderminster Worcestershire DY10 3RH
01562 852509
Bayton Village Hall
Bayton Village, Nr Kidderminster Worcestershire DY14 9LG
01299 832816
Areley Kings Village Hall
Areley Common Areley Kings, Stourport on Severn Worcestershire DY13 0NB
07939 318973
Far Forest Village Hall
A4117 Callow Hill to Ludlow road, 10 doors down from 'The Plough Inn' on the same side. Has a kitchen, disabled access, a stage and a maximum capacity of 120 people, with 100 seated. Click here for details.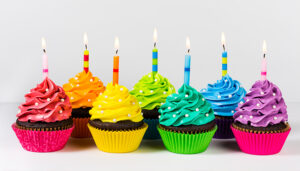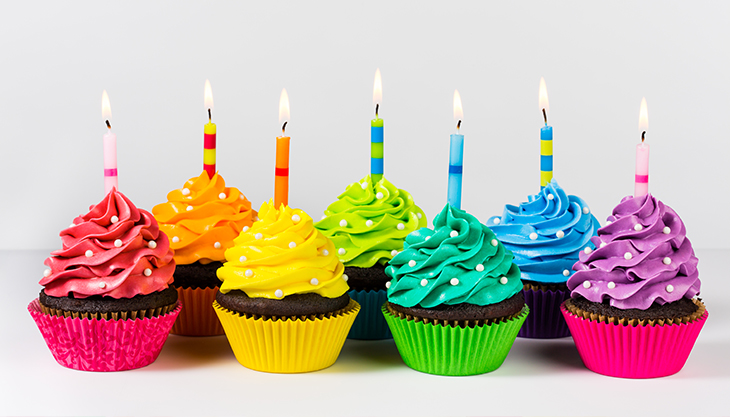 DUDLEY-
Dudley Canal & Tunnel Trust
As well as offering boat trips, they also have c429873ea283373a1b39fa9d77b858eb.jpga room to hire for functions. Address: Birmingham New Road, DY1 4SB. For details call 0121 281 0667.
WORCESTER –
Lyppard Hub
Party hub supported by the parish council, in Worcester at Warndon Villages WR4 0DZ. Call 01905 616841 or email for details.
If you wish to recommend changes to any of these details, please email us.