Activities for preschoolers in Warwickshire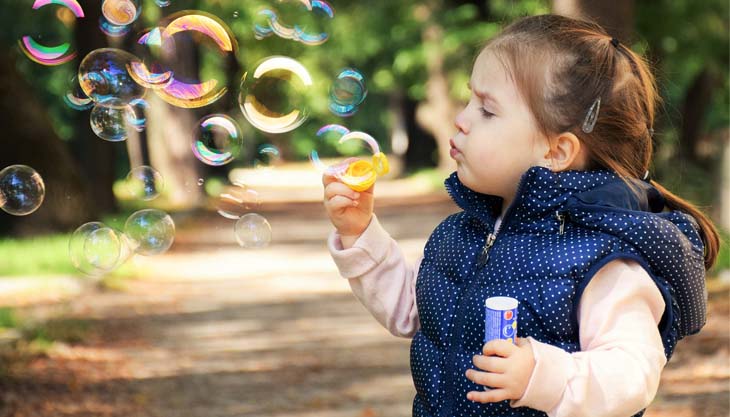 British Motor Museum – Mini Motorists
Enjoy the Museum's Mini Motorist special under 5's activity mornings. Every monthly Monday session has a theme, with activities, stories and always play time. So come and discover the world's largest collection of historic British cars with your toddler. Museum opens at 10am, Mini Motorists runs 10.30am to 12pm with time afterwards to explore the Museum.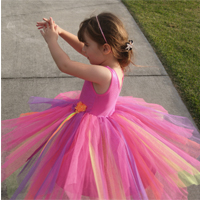 Dandy is a unique one-stop FUN development class. A structured curriculum of sign enables parents to open channels of communication early, understand needs, reduce frustration and share interests. Dandy teaches simple speech and language therapy techniques through carefully selected toys, delightful sensory experiences, handmade parachutes, music and lots of fun! Classes across Warwickshire.
Football coaching for boys and girls aged 2-4 at Stratford High School from 8:50 to 9:30. Children will develop technically and improve their social skills.  All classes are based on fun and will improve ability and co-ordination.
Leamington and Warwick Gymnastics Club – Little Stars (under 3's) and Gym Stars (over 3's)
LWGC's 'Little Stars' pre-school gymnastics program is aimed at toddlers who are just learning to walk up to 3 yrs. The 45 minute session is delivered as a structured play class, designed so grown up's can spend some time bonding with their child, enjoying short circle times and allowing children explore the colourful pre-school apparatus and of course, burn off some energy! 'Gym Stars' classes are 45 minutes of themed fun, working on developing our pre-schooler's strength, flexibility, coordination and learn gymnastics skills through imagination and play on our fun, colourful apparatus. Children work on all our fantastic apparatus and work towards our Gym Stars Awards Programme gaining certificates and medals along the way!
Come and join the fun! All are welcome at Stay 'n' Play, our friendly toddler group, aimed at families with children aged 0 to four years. Little Crackers Stay 'n' Play is continuing to run at St Francis Of Assisi R C Church in Kenilworth every Monday and Wednesday during term time from 9.30am to 10.45am.
Stagecoach – Early Stages – Kenilworth
Stagecoach – Early Stages – Leamington
Stagecoach – Early Stages – Warwick
Early Stages classes run alongside the main Stagecoach schools, where young people learn skills in each of the three Musical Theatre disciplines of singing, dancing & drama, so it is an easy step when it is time to transfer to the next stage. 90 minutes each week.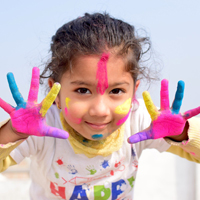 Thinktank – Toddler Thursdays
Join us in the den for MiniBrum's brand new pre-school sessions Toddler Thursday. Come along and join in with our friendly classroom session with songs and sounds, sensory play, creative activities and story time. Designed for little ones aged 18 months to 3 years to play, explore and experience STEM learning. There are six different STEM themes to enjoy including nature, animals, engineering, the seasons, space and transport. Inspire your future scientists and engineers through play! Come along to the Den in MiniBrum for a 10.30am start. Pre-booking essential.