Starting Well Partnership in Worcestershire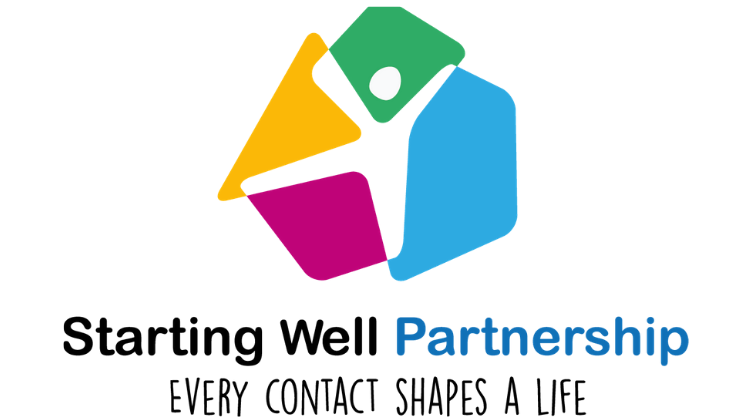 Our Starting Well in Worcestershire service brings together teams of staff who provide help and support to children, young people and families. The ser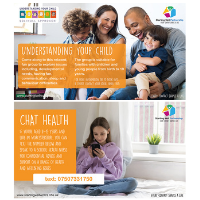 vice will provide support to expectant mums, to new born babies, to school aged children and teenagers and will work to encourage development and progress.
We place children, young people and families first, delivering safe high quality services that empower and enable children, young people and families to achieve their full potential.
Our aim is to respect and recognise each infant, child and young person as unique individuals whose best interests must be paramount, whilst considering their physical, psychological, social, cultural and spiritual needs, as well as those of their families.  We will deliver this through universal provision and targeted support to improve life chances and reduce health inequalities.
We have recently launched a new dedicated Starting Well website, click here to visit the site.
​​​Our friendly team at the Starting Well Partnership are on hand to offer parents and carers free support. This includes your child's developmental reviews from birth and throughout their school life. We can also offer advice and information on childcare, breastfeeding and other groups and support available in your community. We host a variety of sessions for you as parents/carers, to help bring out the best in your children and teenager. Our courses give you opportunities to build confidence, consider additional strategies, gain advice/support, and, also an opportunity to meet others.
During these unusual times, the Starting Well Team know you may have questions about you and your family. So although we may be working differently, we are still here with lots of information and advice.
Visit https://www.startingwellworcs.nhs.uk/support-during-covid19  for lots of practical information to keep you and your family safe and well.
ChatHealth
Young people across Worcestershire can access support, advice and information via text ChatHealth.
ChatHealth is a confidential text messaging service that enables children and young people aged 11-19 years to contact their local public health nursing (school nursing) team.
The service is currently available between 9:00am-4:00pm Monday to Friday and can be accessed by texting 07507331750.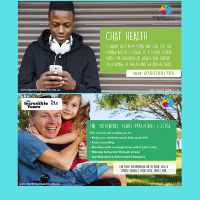 For more information on local support for children, young people and families visit the Starting Well Partnership website – www.startingwellworcs.nhs.uk.