St John Ambulance – Dealing with swallowed poisons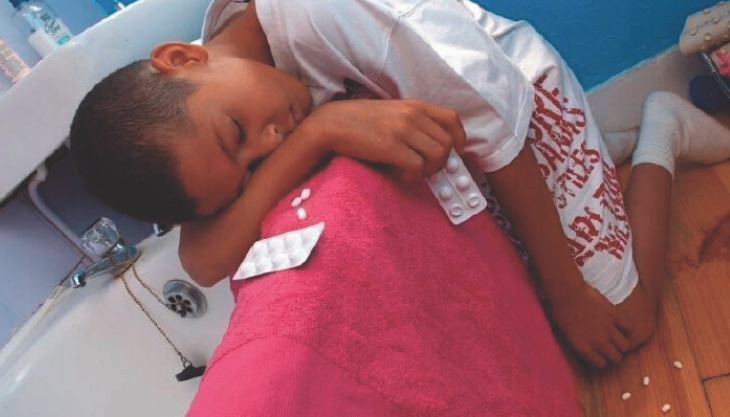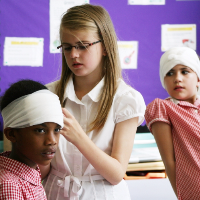 St John Ambulance, the nation's leading first aid charity has teamed up with Raring2go! to bring you some simple, but life saving, first aid tips – this time: St John Ambulance – Dealing with swallowed poisons.
Poisons are substances that can cause temporary or permanent damage to the body if too much is absorbed. Poisons can be swallowed, inhaled, injected or absorbed through the skin.
Swallowed poisons include chemicals, drugs, plants, fungi and berries. Dangerous chemicals include household products like bleach, which can poison or cause burns if swallowed.
Poisonous plants can cause serious symptoms if they are swallowed or may irritate the skin.
Drugs, both prescribed or those bought over the counter, can also be harmful if someone takes too many.
St John Ambulance – Dealing with swallowed poisons – What to look for:
If you think someone may have swallowed poison, there are the five key things to look for:
Nausea and vomiting (sometimes blood-stained)
Cramping stomach pains
A burning sensation
Reduced level of responsiveness
Seizures.
What you need to do: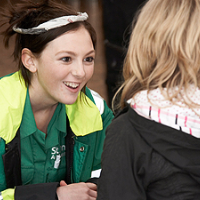 If the person is responsive, ask them what they have swallowed, how much and when. Look for clues, like plants, berries or empty packaging and containers.
Call 999 or 112 for medical help and tell them as much information as possible.
Keep checking their breathing, pulse and level of response to you.
If they become unresponsive, open their airway and check their breathing. Be prepared to treat someone who is unresponsive.
Don't try to make the person vomit, but if they are sick then put some of their sick into a bag or container and give it to the ambulance crew. This may help them identify the poison.
For those looking for quick, easily accessible first aid information, the St John Ambulance app is available free on smartphones and the website offers demo videos, an interactive game, and lots of free advice. For more information about first aid courses please call 0844 770 4800
For more life saving, first aid tips from St John Ambulance CLICK HERE