St John Ambulance – Basic first aid skills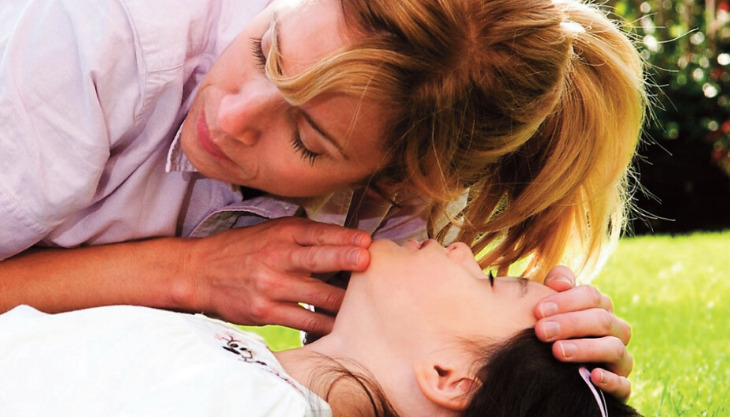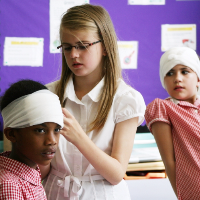 St John Ambulance, the nation's leading first aid charity has teamed up with Raring2go! to bring you some simple, but life saving, first aid tips – this time: the primary and secondary survey
*Use the letters DR ABC to remember the steps to perform a primary survey: Danger, Response, Airway, Breathing and Circulation.
*Check for danger – is it safe to go up to the person who needs help?
*Do they respond to you if you ask them a question? If not they may be unresponsive. Gently shake their shoulders, or if it's a child tap their shoulder, or a baby lightly tap their foot.
*Check their airway – if they're responsive, are they choking? If they're unresponsive, tilt their head and lift their chin to open the airway.
*Look, listen and feel for normal breathing. If they're not breathing normally phone 999/112 and start CPR – chest compressions and rescue breaths. Keep going until emergency help arrives and takes over.
*Check their circulation. Are there signs of severe bleeding? Control the bleeding with pressure and call 999.
*When any life-threatening conditions have been dealt with or ruled out, start to check them using the Secondary Survey.
Secondary Survey is a head-to-toe assessment to check for signs and symptoms of illness or injury.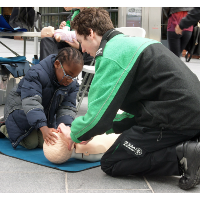 Check the person from head to toe, asking them questions and listening to them. Look for minor and serious injuries on their body.
Make a note of injuries as you go and check for bleeding, swelling, dents, burns, their temperature and signs of fracture.
Use the letters from the word AMPLE to remind you of important information to ask the casualty and pass on to the emergency services. Ask about Allergies, Medication, Previous medical history, Last meal and Event history – what has happened?
Ask them how they feel and write down as much detail as you can. Ask them if they're in pain and if they can describe the pain.
For first aid information, demo videos, an interactive game, and lots of free advice or for volunteering opportunities visit (www.sja.org.uk). For more information about first aid courses please call 08700 10 49 50