Let's hear it for the boys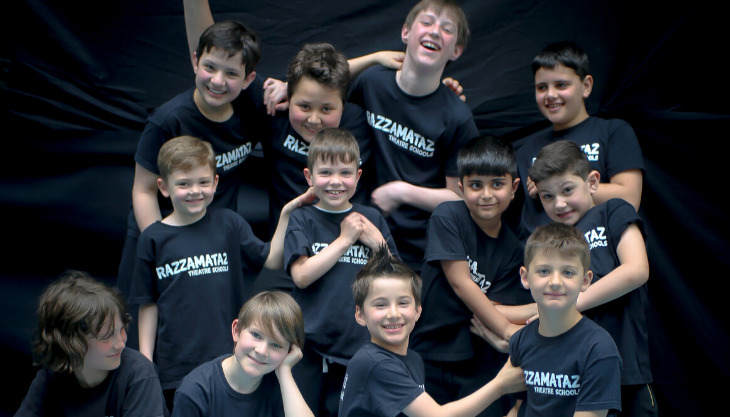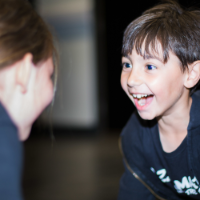 Traditionally, performing arts have seen to be a sector that attracts more girls than boys but with a current curriculum covering street dance, pop singing, acting for camera as well as musical theatre, Razzamataz theatre schools is proud of the number of boys and young men within the network of schools.
"Boys love to dance and perform from a young age just as much as girls,"
adds Helen. "Our Tots classes for toddlers have many boys who love to get involved in the imaginary worlds the teachers create. But as boys grow up, they do become more self-conscious and often start to see performing as a
girl's activity. At Razzamataz, we are so proud that this is really not the case and our students, both girls and boys, work together and support each other to create brilliant work both on and off stage from Minis right through to Seniors."
Parents wanting to get their sons into a healthy activity for the new school year can look to the many benefits that performing arts offers: Better posture, increased self-confidence, more discipline and focus, teamwork, creating individuals, better co-ordination, a connection to emotions and learning to be fearless. With many parents concerned over the amount of time their children spend on screens, being part of a theatre school may be just the solution they
are looking for.
At the start of the new academic year, Razzamataz is offering a number of free trial sessions. The fun classes are for all children whatever their background or ability and there is a strong focus on keeping fit and active, having fun and making friends. Classes start at age 2 and go on to 18 and there are lots of opportunities to perform giving children the opportunity to grow in confidence.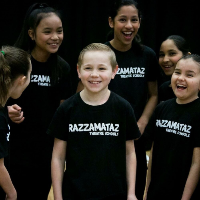 Razzamataz Sheffield is committed to helping as many children as possible have the chance to enjoy performing arts and has a number of free open days planned. Razzamataz Sheffield is held at Meadowhead School every Saturday during term time with both morning and afternoon classes for all ages.
To book a FREE taster session, simply contact the Razzamataz team on 07979 189177 or visit sheffield.razzamataz.co.uk with:
*Your child's name and DOB
*Your name and contact number