Cineworld Sheffield 4DX Experience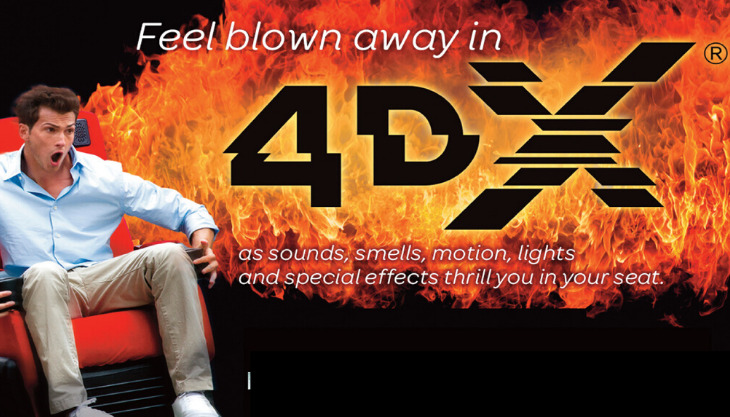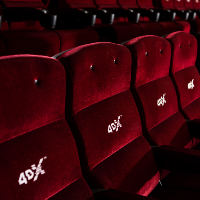 There's nothing like a cinema experience that twists, turns, splashes water on you and makes you feel like you are part of the action! Just make sure you don't have drinks or popcorn in hand! Last time my son almost lost his in a Ninja Turtles fight scene
My eldest son and I, went to try out 4DX again as it has been a while. Obviously, the only choice for us had to be to try it with an action movie, so we decided on Antman and The Wasp.
4DX really does bring the movie to life, so being part of the car chase with Antman and The Wasp and getting splashed when Antman falls in water is such an experience and  a real giggle. If you don't want to get wet you can turn off the water. Alex tried but I soon switched back on again. I mean why would you switch it off and miss out on the full experience, right?
Next for me is to take my 5 year old now he is tall enough, as height restrictions apply, so not suitable for under 102cm or under 4, I'm just waiting for a film to take him to so that he will fully enjoy the experience, as children have to sit in their own seat for safety and regularly I end up with him on my knee in the normal screenings.
Anyone who knows me personally knows the cinema is my second home, I love a good movie and cinema trip. So 4DX is defo one you should try, we have a great place in the city to give us various cinema experiences. With VIP, IMAX with Laser and 4DX a trip to the Cineworld can truly be a real adventure for us all.
4DX – Be in the movie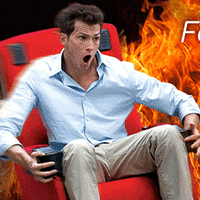 Providing a revolutionary cinematic experience which stimulates all five senses, the 4DX includes high-tech motion seats and special effects including wind, fog, lightning, bubbles, water, rain and scents, in both 2D and 3D formats. These effects work in perfect synchronicity with the action on screen – creating the most unmissable and exhilarating cinematic experience yet. With 140 specially designed seats, plus a curved screen measuring 6.80m by 12.30m, this is the luxurious movie experience you've been waiting for.