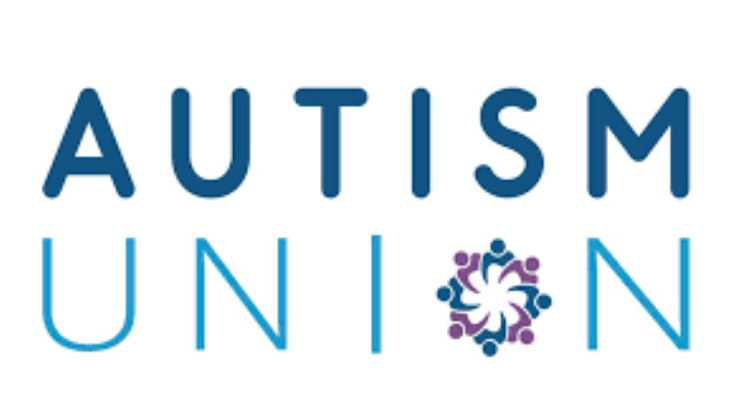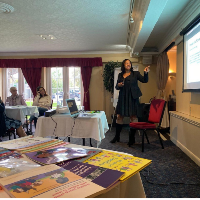 We would like to introduce ourselves. We are Autism Union.
Autism Union are a national company limited by guarantee and we are the trading arm of the charity Sparkle Sheffield (Charity no 1126583).
As an organisation we deliver bespoke autism awareness training to businesses, schools, colleges, other organisations, parents/carers groups and anyone who need. it.
We also have an advocacy service for parents/carers   This entails supporting parents/carers with their voice and influence and helping them to become more empowered whilst also supporting them to understand policy, practice and legislation and and entitlements to.
We attend important meetings including  multi-agency meetings, EHCP meetings etc.   We also help applyIng for an Educational Health Care Plan and help with seeing families through the entire process and support families through contesting decisions and appealing decisions and other challenges such as exclusions, or failings in meeting SEN provision requirements.
We are also the organisers of the two day South Yorkshire Autism Fayre. This is an event that takes place in September. The event supports families and professionals in  knowing more about autism through information and experience sharing including via expert guest presentations, talks and workshops. The South Yorkshire Autism Fayre also host exhibitors, who showcase products and services that support people with ' unseen Disabilities.'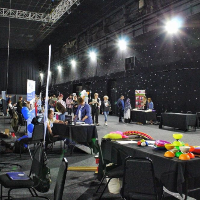 We are delighted to be contributing to forthcoming editions of Raring2go! and we aim to provide you with helpful hints and tips in order to help you through the process of supporting your person with additional needs.  When we say additional needs, it may be that your child, or young person may not have a diagnosis as yet and that  you are struggling to be heard and perhaps  you are not sure what to do about it. Therefore, this section of the magazine is for you to as well as those who have exited for their child or young person an official diagnosis also for you.
What should you be giving consideration to if you have concerns about your child?
Is your child, young person or young adult acting differently from other people their age? (Look at their peer groups and others in your family if this is your first child.)
List these down and start gathering evidence that you can reflect upon and share with professionals when the time comes   We have found that starting a diary is an accessible way. of doing this, as it's essential that you have enough information that identifies your areas of concern and in formulating it you might  include dates and times so  that you can track and analyse patterns which in turn will help you with demonstrating that your person needs extra support and the different types of interventions required.
We have found that it can be the case that people who may require SEN provision might present and act differently in different places and it can even be that external services might contest the realities of what families say they are experiencing claiming that they have never seen ant concerns in their nursery, school or college for example and  it is at this point that it can become a matter of your word against someone else's and it is at this point to that a detailed and timelines diary can assist in this regard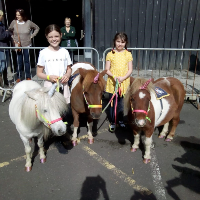 You might also want to include in the diary observations on,  eating habits, any challenging behaviours, sleeping patterns, tolieting issues, learning issues, indeed anything  that is different or difficult, or anything stands out about your person, that is worrying or challenging for them/or you.
We suggest that you should keep a diary for at least a couple of months (or three if possible).
To find out more about Autism Union click HERE