5 Tips for Parents to Raise a Little Genius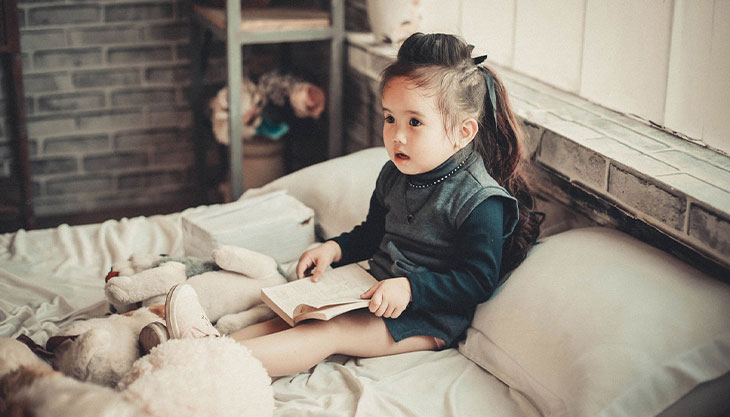 There is no denying that every parent wants their children to amount to something truly meaningful in life, but how much can you really play a role in achieving this goal? The simple answer is that your child's cognitive development, lifelong happiness and zeal and their desire for success will directly depend on the way you influence their everyday life. In other words, their future rests in your hands.
While this might seem like a cumbersome burden, it's also an amazing opportunity to shape your little bundle of joy into the little genius they deserve to be, one day becoming an accomplished professional in their respective field. Here are five tips to raise a little genius.
Encourage creativity every day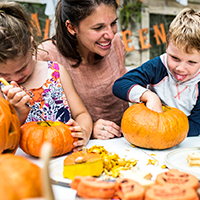 For children, every moment spent with their eyes open is a chance to be creative, productive, and imaginative. This is your golden opportunity to steer their creative juices towards meaningful goals, to inspire them to dream up whole new worlds, and develop a lifelong thirst for knowledge, success, and progress.
No matter if you're playing in the backyard or in their room, if you're cooking together or watching a documentary in the living room, you have the chance to influence their mindset in a positive and constructive way. Talk to them, ask meaningful questions, and nudge their thought process in the right direction with positive encouragement.
Be an inspirational storyteller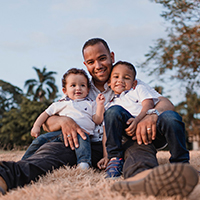 Children love the sound of your voice. They love looking at you, mimicking you, and following in your footsteps if you prove to be a positive role model. There is nothing you won't be able to achieve if you master the art of storytelling, and make it a habit to read to your children on a regular basis. By reading and acting out interesting stories about the natural world around them, about the universe, or any other enthralling topic, you can easily spark creativity in their eyes, and a passion to achieve grander goals in life.
Start tutoring at an early age
Raising a little genius is not just about inspiring them to be creative to explore the world around them on their own, it's also about positive and professional encouragement. In order for your kids to develop a love of learning, to improve their skills and define their true passions, they will need to start learning different subjects at an early age. After all, an aptitude for science for example is not inherent, but built over time.
With that in mind, you can introduce a skilled teacher into their weekly schedule, such as a private math tutor who can prepare your little genius for the challenges ahead early on, but more importantly, help them develop a lifelong love for science. You can engage with tutors from other fields as well, in order to offer a well-rounded learning experience that will allow your child to discover their true passions.
Make every activity a learning experience
When they're not being tutored in specific subjects, your children can enjoy the learning process involved in a myriad of common daily activities. No matter if you're teaching them how to cook, or if you're road tripping across the country with the rest of the family, there is always a chance to learn something new. Be sure to keep your kids engaged at all times to help them develop a sharp mind.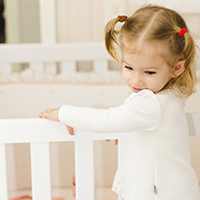 Teach them the importance of critical thinking
Finally, keep in mind that there can be no positive change in life without critical thinking. It will be up to you to help your children develop a critical mindset towards the world around them – a mindset that will make them question everything, re-evaluate traditional doctrines, and finally choose to drive the world forward as a whole. Grant them the gift of a critical mind, and watch as they evolve into problem-solvers and thriving adults.
In closing
A genius is not born, but rather a genius mindset is built over time on the foundation of curiosity, encouragement, and concrete knowledge. Implement these tips into your daily life and you will have no problem raising a little genius who will one day help change the world.