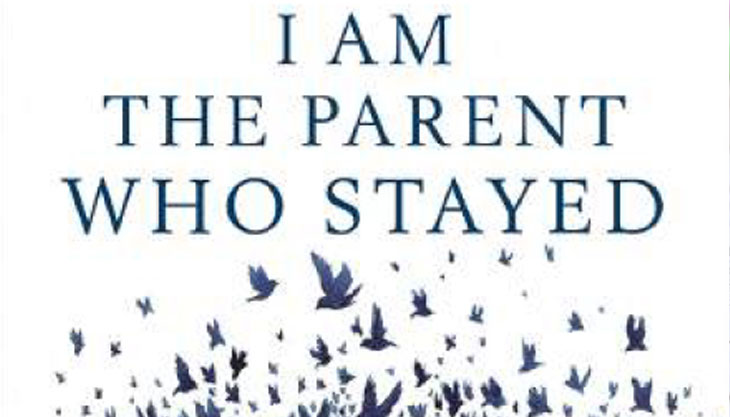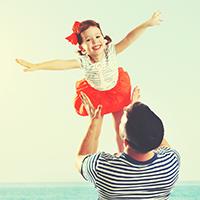 Some families go through more ups and downs than others. If you're stepping up to single parenting, finding the joy in this difficult transition can be hard. But being the parent who stayed can be incredibly rewarding. Parent Leadership Coach Nina Farr has written a guide to getting started as you mean to go on, with a vision for your bright future as a family.
1. Start by getting to know yourself. In the middle of a chaotic new start you may be reacting more than you are acting on purpose. Who are you being right now? Are you showing up for yourself and your children the way you'd like to?
2. Think about what really matters. When all is said and done, what kind or person and what kind of parent do you want to be? What would that kind of parent do?
3. Question your own outlook now and then. In tough times we all hunker down and hope for the best. If you're turning down opportunities and staying small, or safe, because you've taken a knockback lately that's ok. Just make sure that you don't let your recovery period turn into a whole life of limited, risk averse choices. It's ok to bring back fun when you're back on your feet!
4. Set yourself some giggle-inducing, joyful family goals. Maybe plan to take a holiday next summer and open a savings account today. Or go really big – plan to take a year out as a family in 5 years time. What would you need to do differently today for that to become a reality in your future?
5. Grow your networks and invest in your friends. Lone parenting doesn't have to be lonely. Reach out and remember you have loads to offer, so it's ok to ask for help when you need it too.
6. Think about your mindset. Do knock backs mean you stop trying, or do you rise to the challenge of learning something new and trying again? Children are always learning, falling down and getting back up again. Resolve to show your kids this can be a lifelong, rewarding mindset.
7. Wrap it all up in a vision for your family life. When you think about your little ones in 10 or even 20 years what do you want them to know about yourself, the world and themselves? How do you plan to teach them as they grow?
Little actions add up to big results over time. You are joining over 2 million parents in the UK today building big, joyful futures for their families. Welcome to the tribe!