Healthy Family Fitness Activities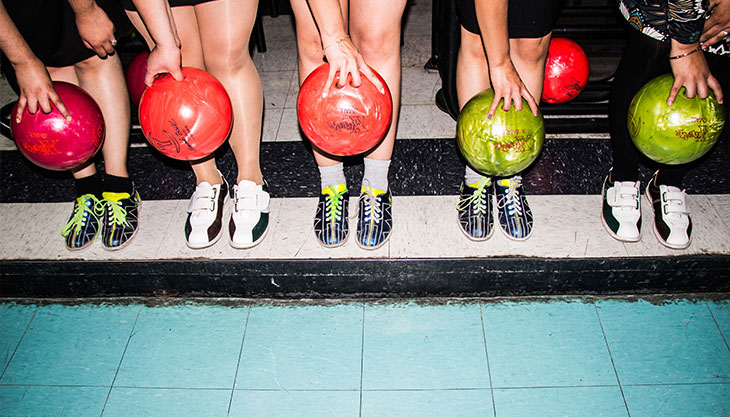 Do you find it difficult to fit in exercise on top of everything else? The experts at health and fitness brand, realbuzz, have shared some of their healthy family fitness activities to get everyone – no matter their shape, size or ability – moving.
And, with a careful bit of planning, it goes to show that you can still enjoy time with your family while keeping active too. Here are the expert's top activities to try.
Walking – for easy family fitness, walking is a top choice. It's simple, costs nothing and can be enjoyed anytime, anywhere. A family walk will not only tire out children but it will bring a multitude of health benefits too, including strengthening and toning the legs and working out the cardiovascular system. It can even burn approximately 100 calories per hour, so what's stopping you getting out there? To make it more fun for the little ones, you could also tie this into a treasure hunt or a game of I Spy which will have them exploring the outdoors without even realising it's exercise!
Swimming – a fun way to get everyone involved and is appropriate for all levels. Did you know, an hour swimming can burn up to 300 calories as well as build your upper-body strength? It also gives your heart, lungs and major muscle groups a good workout
Family cycling – there are more safe cycling routes available than ever before, perfect for family-friendly trips out. Even if your children are too young, you can buy child seats or attachments to link their bike to yours. Cycling is a fun way to melt away those excess pounds – burning between 200 and 800 calories an hour!
Indoor games – at this time of year, it's harder than ever to predict the weather so an indoor activity may be the best bet. Badminton, ten-pin bowling and table-tennis are all activities that everyone in the family can have a go at and booking sessions at your local sports centre is often fairly inexpensive. While you don't get the benefits of the fresh air, indoor activities can still be a cost-effective, fun, physical way to spend time together as a family!
The realbuzz community provides you with the health and support you need at whatever stage you're at in your fitness journey