Coping with the holidays as a single parent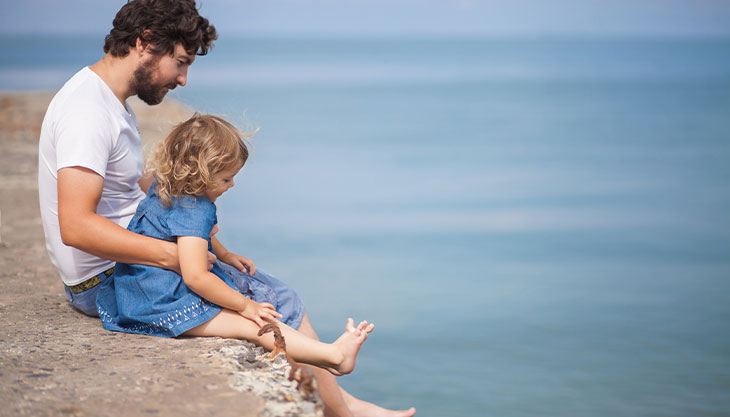 Being a single parent is no easy feat, juggling work, life and children can be challenging. So what happens when it's the school holidays? Luis Weston explores what options are available.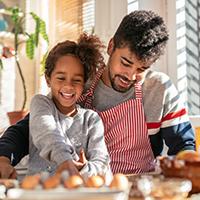 The children's school has closed but your work hasn't! So let me explore what options are available to you to help with childcare arrangements.
Although, I'm a single father, I have joint custody with the children's mother – so, having an open and honest conversation well in advance with your ex partner is probably a wise move, should you be in a similar situation to me, planning is vital.
But what if you find yourself on your own with your children and have no ex partner to work with?  It would appear, one of the biggest challenges is actually having the confidence to ask for help!
If you have local family – they may be able to support.
What about if you know of someone else in a similar situation? Speak to them and see if you can organise some sort of holiday share arrangement with each other's children perhaps?
Holiday clubs aren't just operated by schools. Try looking online, your local gym or sports clubs often offer help and clubs for parents who can't take time off.
Speak to other parents and see what they do, you may just stumble upon a really good idea or suggestion.
So, you have managed to take some time off for the school holidays, but money is tight. The following options are really worth considering: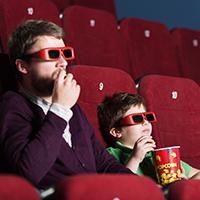 Join the National Trust, once you have paid your initial membership, you have access to all of their locations across the country.  Get outside, have a picnic and do some exploring!
It isn't always about going out, baking a cake can be a great way to pass time and keep the children busy and entertained.
Cinema mornings – many big brand cinemas offer a discounted viewing of a slightly older film in the mornings – don't miss out!
Rock Painting – Join in the craze, have some fun painting and decorating rocks and hide them! There is often a local group on Facebook for you to join.