5 Family Bonding Activities and their Benefits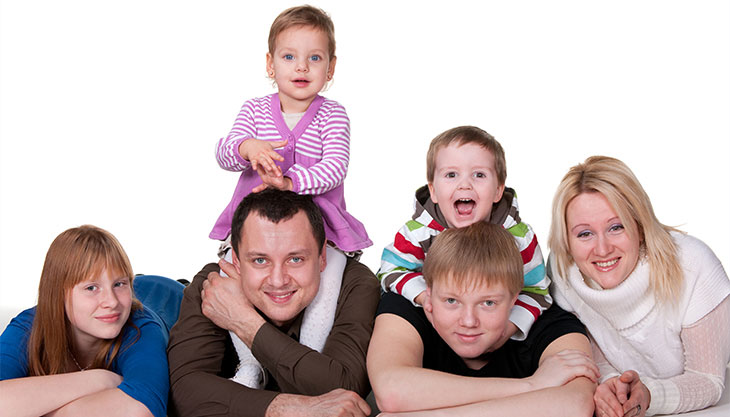 Spending quality time together as a family can not only help you raise confident children, but also instil positive values and knowledge into their developing hearts and minds. This is your unique opportunity to influence their mind-set in a very positive way, and create an inextricable bond that will keep you together for decades to come.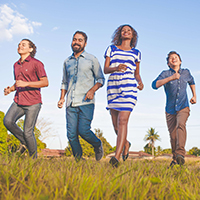 The best thing is that there are numerous ways to enjoy quality family time, from putting the lot in the car and taking on a prolonged road trip, to dreaming up whole new worlds together in the comfort of your backyard. Here are the five family bonding activities that will allow you to learn and have fun in the process.
1. Family dinners
Happiness starts in your very own home. Most importantly, your children will learn how to behave, socialize, interact, talk, and express their opinions right there at the dinner table, so make it a priority to have your meals together every single night.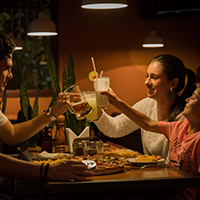 Prepare a bunch of engaging topics everyone can be a part of, and don't forget to ask inspiring questions and even share your thoughts on the matter in order to help your child shape their mind-set in a positive and rewarding way. If that's not enough, then include your kids in the cooking process in order to teach them a handy skill they will definitely need later in life.
2. Reading together
To read is to unlock the doors of the imagination and dream up whole new worlds. But remember, no matter how inherently creative children might be, you should still aid this process and inspire them to fall in love with the written world by reading together and telling stories on a regular basis.
Your children love the sound of your voice, and they would love nothing more than to hear you narrate their favourite stories, and maybe even act out the best scenes while you're there. This will teach them the value of books and learning in general, but it will also help them come out of their shell.
3. Taking a family road trip
One of the most rewarding family activities you can take on together is a prolonged road trip somewhere far away. Travelling together is an infinitely rewarding experience, but you should be well-equipped to keep your kids happy and peaceful during those long car rides.
Particularly, you should take all of the necessary precautions when prepping the car for the road, especially since you'll have children on board. With that in mind, prep the car for the road conditions ahead and choose the right set of tyres according to the season. Always remember to have a spare tyre in the boot as well, should one give out on the road. Check all parts of the vehicle in the same manner, making sure the engine, brakes, and interior safety features are functioning properly. Once you have concluded that the car is roadworthy, the only thing left to do is to set off on an adventure of a lifetime.
4. Playing outside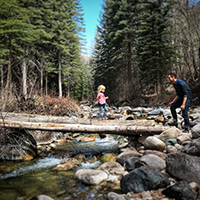 Speaking of outdoor adventures, why are they so appealing to the young mind? Simply put, the natural setting has all of the ingredients your child needs to bring their imagination to life, to quench their thirst for exploration and the unknown. What's more, the great outdoors is the perfect setting to instil positive values in their hearts and minds.
Whether you're walking through a forest or playing in your own backyard, you have the unique opportunity to teach them about environmentalism and the importance of living an eco-friendly lifestyle. After all, the future rests in their hands.
5. Volunteer as a family
Another excellent way to imbue their hearts with all the right values, is to teach them about the importance of helping their fellow human beings, and the natural world around them in general. You can easily achieve this by volunteering as a family. And remember, they will learn from your example, so you will be the crucial part of this process.
Parting words
Every minute of your time together should account for something. Instead of leaving your children to their own devices, aim to become an inextricable part of their upbringing in order to shape them into the good, selfless people they deserve to become. Use these activities to achieve this, and so much more.
Author: Marie Nieves is a student and a blogger.