5 Steps to Achieve Engagement Fusion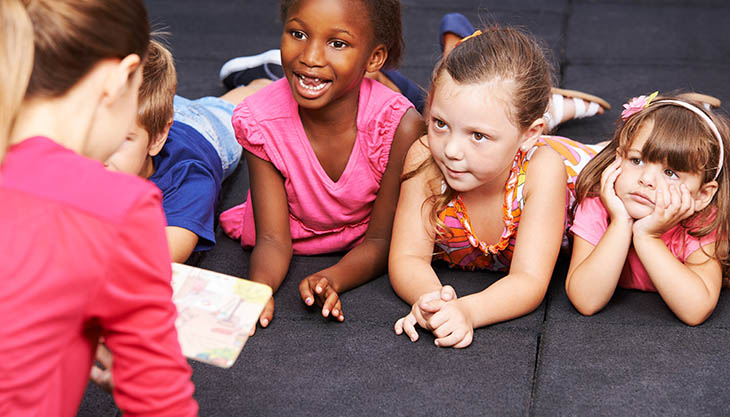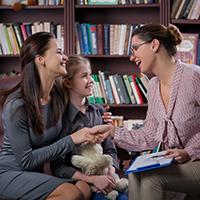 Across the world, today's educators and school systems truly commit to providing students with wonderful learning opportunities. Curricular processes are enriched with high levels of academic rigor to sustain active student engagement while educator preparation and professional development programs are infused with research-based programs that provide learners with equitable opportunities to grow. Additionally, many educators recognize that students experience a higher level of success when their parents and caregivers are engaged in the educational process of their children.
Despite the acknowledgement that parental involvement equates to increased levels of student success, many teachers, school administrators, and others involved with educating and developing young people continue to be challenged with low levels of family engagement.
In many instances, this is especially true for educators who serve diverse student populations.  In my book, Repair the Broken Pieces, I outline a framework for all educators to incorporate into their professional strategies to enable them to take the lead in building strong, authentic relationships with families so that they will be engaged with all their child's learning progressions.
While the research of Dr. Sonia Nieto related to The Levels of Multicultural Education€ has been utilized as a catalyst throughout my book, I have expanded upon these levels to create engagement fusion.
I define engagement fusion as the process of blending and saturating all of the powerful components of acceptance, respect, and affirmation into all protocols related to educational providers working with parents.
Engagement fusion opens the door to relationship building so families become authentically connected to their child's learning process.  It propels and mobilizes social justice because educators empower parents to have a voice in their child's learning experiences.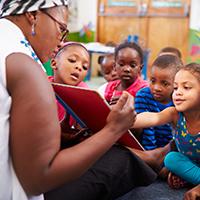 For engagement fusion to manifest in the form of authentic, positive and productive educator and family relationships, educators must adhere to the following five critical steps:
Educators must be willing to embrace parents' viewpoints that are unlike their own.  In doing so, they will not judge families because of their varied differences nor will they consider their diversity a deficit.
Educators must abandon a perspective that embraces tolerance because they should never merely endure or put up with parents.
Educators must wilfully approve of the families that they serve by igniting the act of acceptance.
Educators must inspire each family by honouring, admiring, and maintaining a high opinion of them through respect.
Educators must genuinely encourage and support parents with compassion, empathy, care and professionalism.
Whatever the role an educator plays in the life of young people, the overall student learning and developmental milestones and outcomes will become more robust when parents and caregivers work to cultivate a great relationship. Engagement fusion promotes the responsibility of educators in taking the lead in building and maintaining strong connections with families.
Author: Dr. Deborah M. Vereen is the CEO of Families With Us LLC