The Pros and Cons of Homework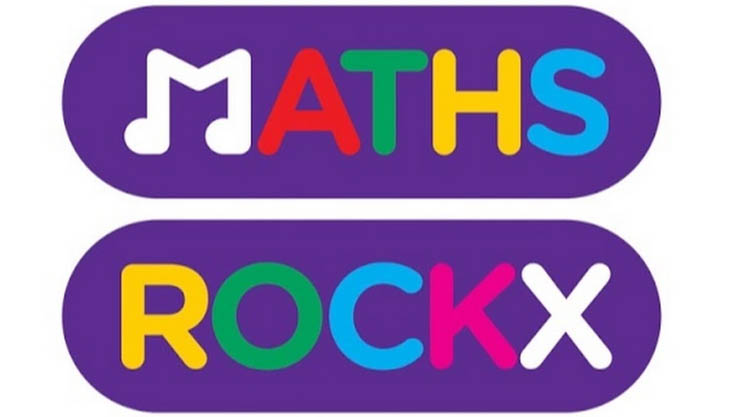 There's a long-running debate on the benefits of homework. The purpose of homework is to bridge the gap between children's learning at school and at home, but just how relevant is it to the modern generation?
For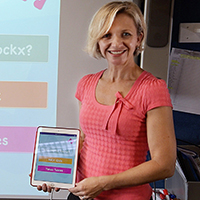 mer teacher and mum of two, Jo Otto talks about the pros and cons of homework and how her app, Maths Rockx has essentially become the perfect modern homework tool for kids.
The Cons of Homework
Deadlines. Homework deadlines for the little ones creates undue stress on both the child and parents. There has to be a balance so they are still able to unwind/play when they get home and be well kids!
Time. Homework at this age can often require some kind of guidance from an adult, so parents HAVE to help. The trouble is, parents of primary school children are often time poor so this can add extra stress on all involved.  Children are tired and restless, parents are tired and busy and it ultimately creates pressure and frustration for both and essentially it can become a battle.
The Pros of Homework
Preparation. There is not enough time at school for reinforcement. Small amounts of homework set as a routine prepares them for high-school when homework is unfortunately in abundance.
Builds confidence. Ultimately the goal of homework is to consolidate the basic skills that the children learn at school. If the homework is well constructed and hopefully enjoyable for the child then there are definitely benefits, both in the consolidation of basic skills and just as importantly in the confidence that kids get when they get to school and find that they DO know the answers to the questions.
How Maths Rockx can help
Maths Rockx is engaging, loads of fun and integrates the love of digital technology into the learning process. Children love it so much they WANT to do it and its taking the UK by storm. The App enables kids to sing their times tables along to well-known tracks from artists such as One Direction, P!NK, Pharrell Williams, Lady Gaga and will-i-am.  It provides an active and motivating way to learn and has already delivered impressive results for thousands of kids.
There has already been fantastic feedback from parents saying that the dreaded homework routine is now something they look forward to and really enjoy. From the thousands of comments received from parents, children and teachers, we're finding that Maths Rockx is seen as a reward rather than work!
The App also has a multi-levelled quiz to further consolidate the learning, plus a multiple playlist feature which allows families to choose which songs they want to play, and in which order. Families can even rock out in the car together – Maths really does ROCK! Available on iPhone and Android devices: £7.99 for 11 songs. If your child  knows the majority of their times tables but is perhaps stuck with one or two,  there is the option to download the non-EDU version of the app for free and choose the times tables songs you need for just £0.79 per songs.