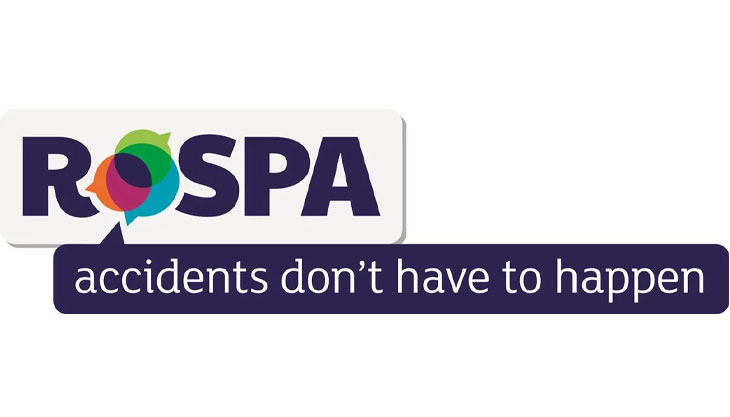 RoSPA (The Royal Society for the Prevention of Accidents) is a national accident prevention charity.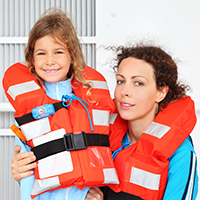 While it goes without saying that the odd bumped head or grazed knee is simply part of growing up, some accidents are so serious that they can ruin lives forever. In fact, accidents are the leading cause of preventable death to children in the UK, and on average half of under-5s attend A&E every year following an accident that didn't need to happen. As if that wasn't troubling enough, research shows that disadvantaged children are more likely to die in an accident than children from more affluent backgrounds.
But it doesn't have to be like this.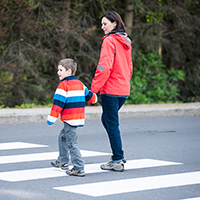 For 100 years now, RoSPA have worked with families and businesses around the world to save lives and stop people being hurt. We've come a long way, but there's still so much work to do. We need to ensure we keep our children safe…
For further information, click here… RoSPA