Splash time with Laura Sevenus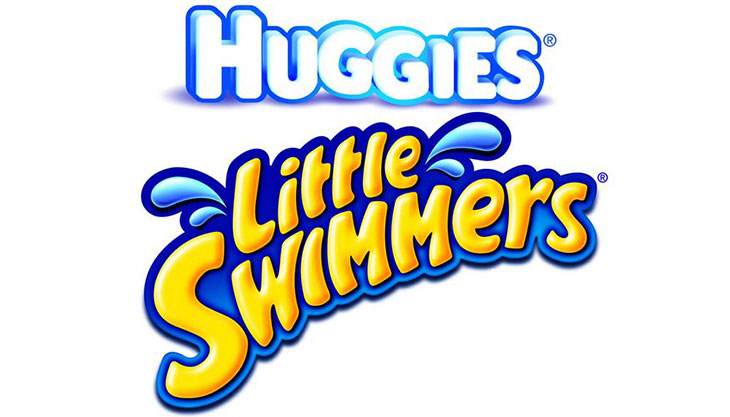 Laura Sevenus owns and operates the Baby Spa, where tots from as young as two days old have enjoyed her sessions, which include using floating rings. For more information click HERE.
Baby swimming expert and HUGGIES® Little Swimmers® brand ambassador Laura Sevenus offers advice to parents who are thinking about taking to the water with their little ones.
Enjoy yourselves
The most important thing when taking the plunge with your little one is to be confident! Most babies love being in the water and if they sense that you are enjoying yourself, they will most likely have fun too. Holding your baby close will help them feel secure and encourage them to enjoy the experience of being in the water. Make sure you maintain eye contact with your little one!
The earlier the better
Babies have a natural affinity with water from birth so taking your baby swimming as early as possible will reintroduce them to their watery surroundings when they were in the womb. This is also the perfect opportunity to bond with your little one.
Forward planning
Make a list of everything you need, including Huggies Little Swimmers which contain little accidents and won't leak or expand in the water. Planning ahead will make going swimming a lot easier and €˜hassle free' for the whole family.
Enjoy splash time in the bath
Babies love the physical freedom the buoyancy of water provides and bath time is a great way to get your baby used to being in the water with you. Allow them to move around freely, stretching and kicking their arms and legs.  A great tip is to lie back in the bath and support your baby's head against your chest; trickle water down their face while talking soothingly to them.
Family time
Making swimming a family orientated activity can help build a baby's confidence in the water. This bonding experience will give them confidence and can help them to feel more relaxed.
The more the merrier
Moral support can make going swimming a lot easier, so start asking other mums and friends along to join you!
Go as often as possible
The more you go, the more you and your little one will enjoy it. Very few things are as affordable and fun as swimming and it's a skill which will last a lifetime. You and your family can enjoy it for years to come!
Go when it's quiet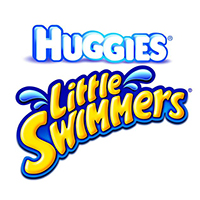 To ensure a stress-free and enjoyable experience, try to take your baby swimming outside of peak times.
Time to relax
Swimming offers many calming benefits to babies and can help them (and you) relax. Try resting your little one's head in the water, with their ears slightly submerged. This can be extremely comforting to them as it mimics the sensation of being in the womb.