Valid from 6 Jul 2023 to 31 Dec 2024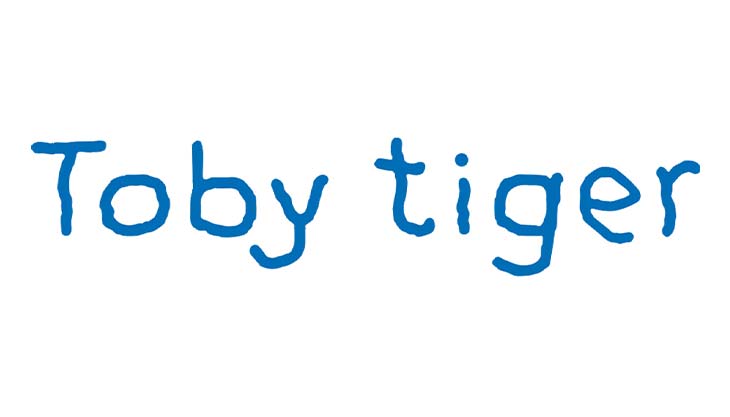 Toby Tiger has been leading the way in colourful, ethical and organic childrenwear since 1998. The Toby Tiger philosophy is for kids to be dressed as kids, in our colourful, instantly recognisable prints and motifs. Our clothing is made to last and to be passed down from generation to generation.
See current offers below!
Log in or sign up to get this voucher!
To redeem ths offer all you need to do is login or sign up - you will then be given a username and password to use when booking online.
All offers featured from 3rd party advertisers are subject to change at any time and are not directly linked with Raring2go!