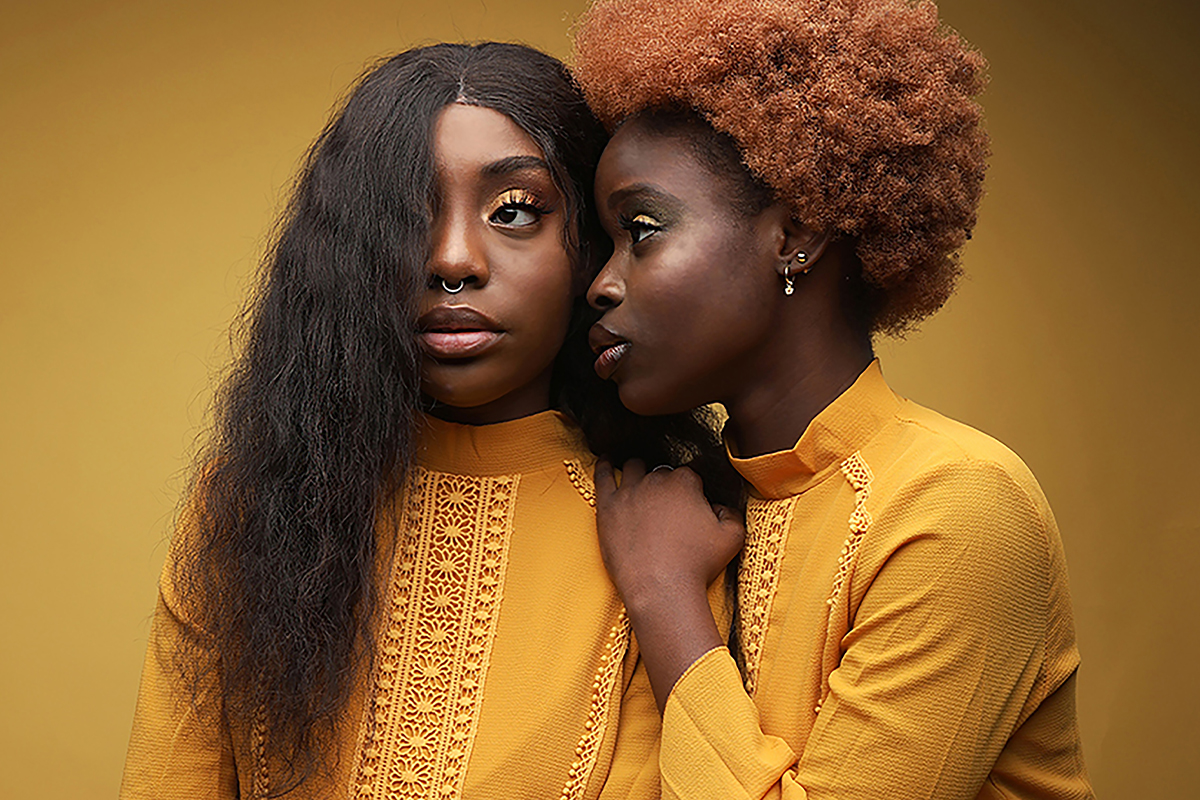 Together: Portraits from the UH Art Collection (FREE Art Exhibition)
UH Arts + Culture proudly present Together – an exhibition of portraits from the University of Hertfordshire Art Collection, in its inaugural year as an Accredited Museum.
A small snapshot into the multiplicity of human experience, every portrait captures a moment in a person's life – through the lens of the sitter, artist, or sponsor. The stories explored in this exhibition are diverse, and begin in the 1700s, but there are connections to our contemporary era and the issues we face today. The works have been selected from the University's permanent collection, echoing one of the Collection's aims – to invite people to step out of their own contexts and disciplines, to think and question.
The portraits in the exhibition are diverse and yet, relatable. By sharing stories, they invite opportunities for empathy and 'togetherness'. They look directly at us or purposefully away, sitting on the threshold of their worlds, and inviting us to connect to their different stories.
Located in the Art + Design Gallery at the University of Hertfordshire College Lane Campus, the exhibition runs from 20 October 2023– 13 January 2024.
Please join us for a special Opening Reception on Thursday 19 October 2023, 17:00–18:30.
Free entry – everyone welcome! Refreshments will be on offer.
Opening times:
Mon-Fri 10:00-16:00
Saturday 28 October 2023 + Saturday 13 January 2024 11:00–15:00
More information:
·       Free entry to the gallery
·       Parking is free on Saturdays and for the first 2 hours on weekdays, with a £2 fee thereafter– please sign up to Hozah Autopay if parking on campus for 2+ hours
·       Accessible parking and toilets available and the entrance to the gallery is at ground level
·       Café facilities are open Mon–Fri for visitors and on Saturday 28 October
·       Please keep an eye on our website for details of supporting events including our "Sat-ART-day"
Image credits: Chloe Hodson, 'Colour Blind', 2020
Related Events