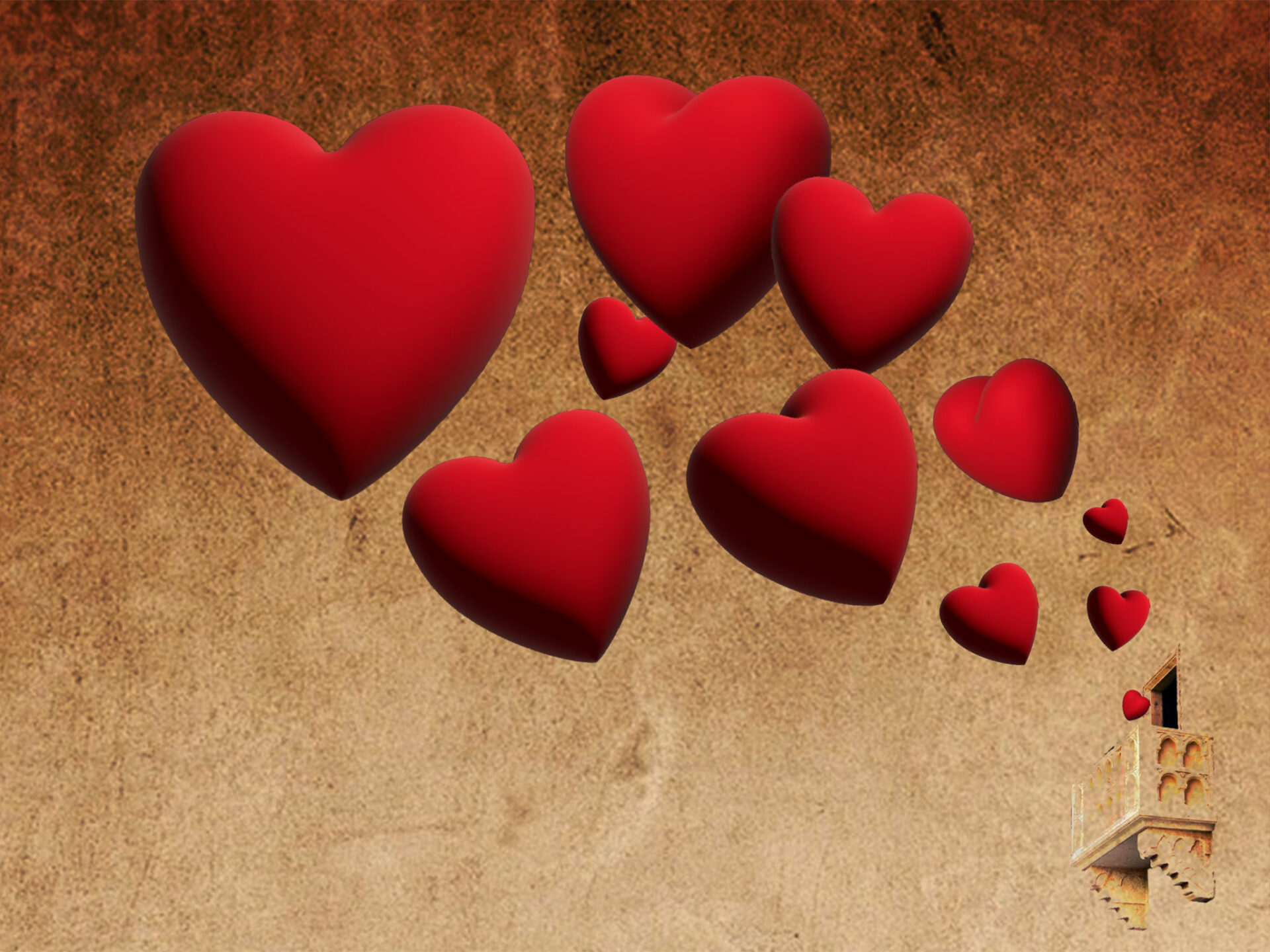 The Hallé – The Musical Story of Romeo and Juliet
Step into the seething heat of 14th-century Verona, as Romeo Montague decides to turn up, uninvited, to a ball held by his family's arch rivals, the Capulets. As soon as Romeo sets his eyes on Juliet, the two fall instantly in love, much to their families' anger. Their love is too strong to break their bond and the story finishes in tragedy, ending the war between the Montagues and Capulets forever.
Shakespeare's Romeo and Juliet is one of the most famous stories ever written and the Hallé, with the help of presenter Tom Redmond, will take you through Prokofiev's exciting Romeo and Juliet Suite. You might even recognise Dance of the Knights, otherwise known as the theme tune to BBC's One's The Apprentice! Everyone is welcome but this is a perfect family concert for Key Stage 2 upwards.
Related Events