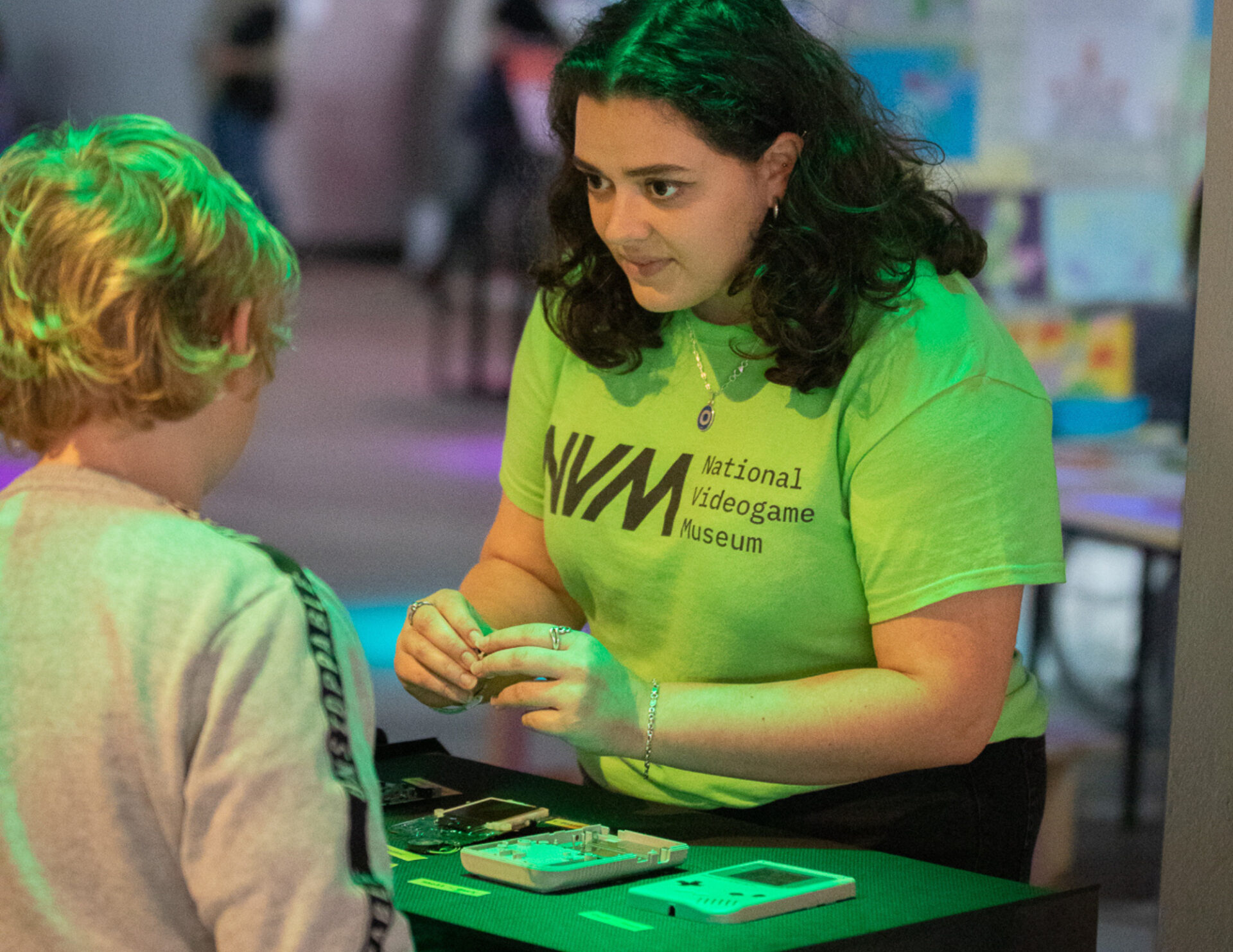 PICTURE THIS – Capturing the Fun of Videogame Photography!
PICTURE THIS – Capturing the Fun of Videogame Photography!
Join The National Videogame Museum this October half term to enjoy endless camera based fun. Get hands on and generate your own content by taking pixel perfect selfies with a Game Boy Camera or frame your best pose in our photo booth. Craft your own picture props, snap an image and take home a free print out to show your family and friends.
Picture This also introduces a selection of photography based games. Capture Pikachu and friends in their natural habitats with 1999 classic Pokemon Snap or go on an adventure with Alba exploring a beautiful island inhabited by wondrous wildlife.
Alongside new activities designed by the NVM's award winning Learning Team, discover a display of videogame camera accessories, games and materials from various moments in time. Explore the evolution of videogame photography from the Game Boy Camera and Printer, to the Nintendo 3DS and PlayStation Eye Toy.
Open every day from the 21st – 29th of October; 10am-1pm and 2pm-5pm.
Click HERE to book online.
For more ideas and local events, visit Raring2go! What's on pages HERE.
Related Events