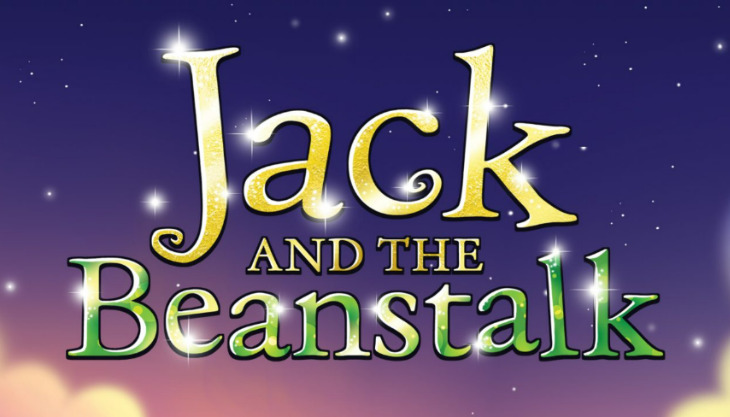 Jack and The Beanstalk at The Belgrade
The Belgrade's legendary Christmas pantomime returns in 2022 with one of the world's favourite fairytales, Jack and the Beanstalk!
On their farm in Merrydale our hero Jack, his mother Dame Trott, and his brother Simon haven't a bean to their name! Their friendly cow, Daisy, has gone dry and worse still the village is being destroyed by the evil giant Blunderbore.
His wicked henchman Fleshcreep has stolen the magic harp of Merrydale and kidnapped the beautiful Princess. Join us to see if Jack can save the day, retrieve the harp and win the heart of the Princess.
Featuring spectacular scenery, stupendous costumes, hilarious slapstick and bags of audience participation, Jack and the Beanstalk promises to be a treat for all the family!