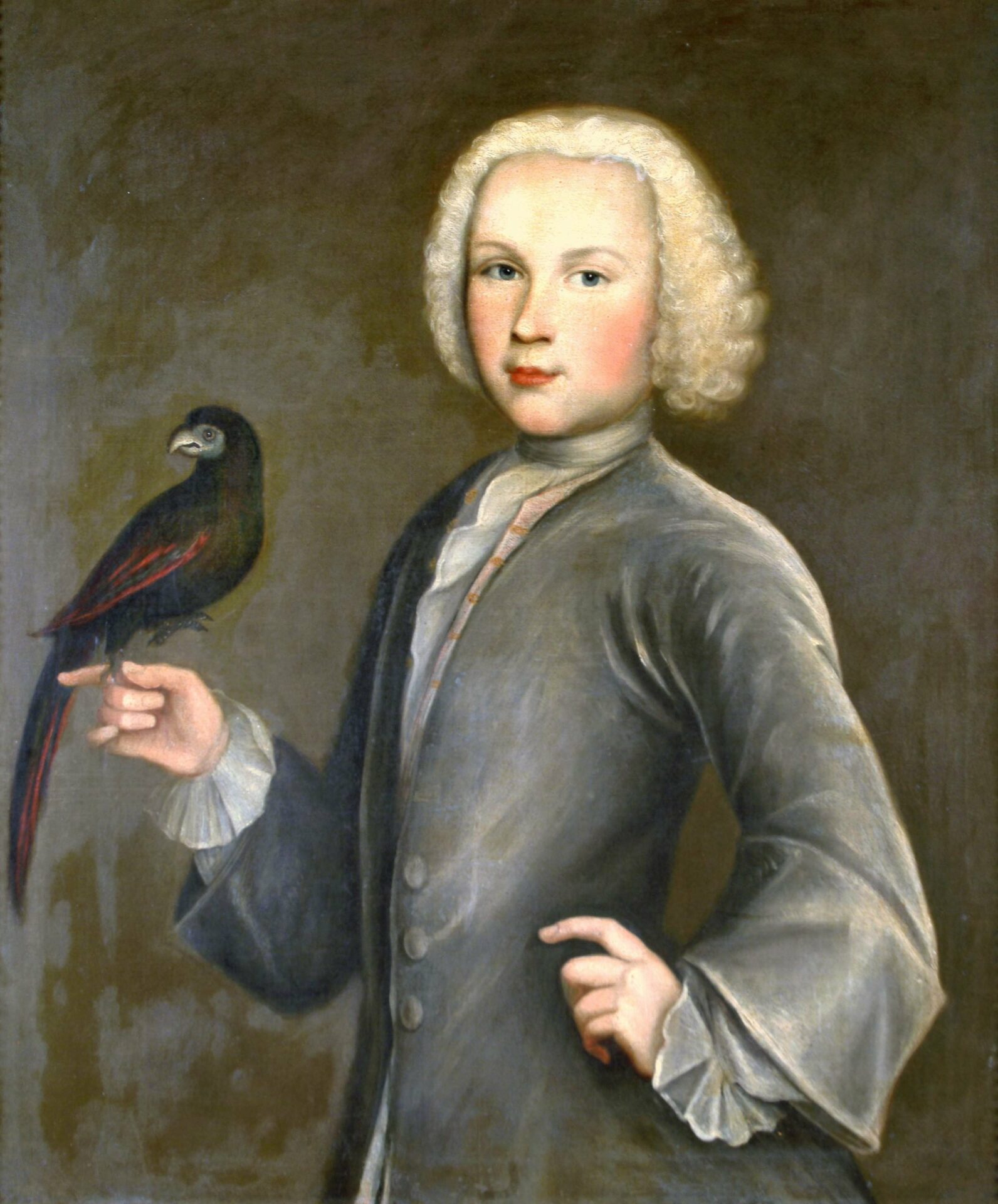 Hand on Hip with a Parrot: A Talk on Joseph Highmore's Portrait of Joseph Pettifer
An illustrated talk by artist Cally Trench about the Museum's charming portrait of a young man with a parrot, Joseph Pettifer, painted by a popular 18th-century portrait painter, Joseph Highmore.
Joseph Pettifer belonged to a wealthy and powerful local family, some of whom had been mayors of High Wycombe, as is recorded in a wall monument in All Saints' Church. Young Joseph died in 1748 at the age of 19, three years after this portrait was painted.
Joseph Highmore (c1692 – 1780) was well-regarded portrait painter, who also painted 'conversation pieces' and scenes from Samuel Richardson's best-selling novel 'Pamela'.
The talk will include a discussion of the multi-layered symbolism of parrots in art and the meanings of the hand-on-hip posture.
The portrait can be seen in Wycombe Museum's Art Gallery.
—
This talk is free to attend. Please consider making a donation if you are able to do so.
Suggested donation £5 per person.
Related Events