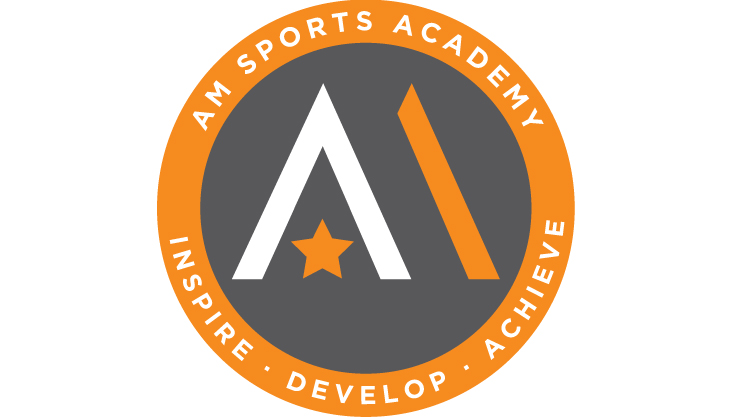 February Half Term Holiday camps with AM Sports Academy, Wimbledon
AM Sports Academy deliver Multi Sports Holiday Camps for children aged 4-12 at Wimbledon Park Primary and Floreat Wandsworth Primary, which take place during school holidays and closures.
Camps are running this Winter::
WPPS February Half Term – Mon 12th – Fri 16th February 2024
FLOREAT October Half Term – Mon 12th – Fri 16th February 2024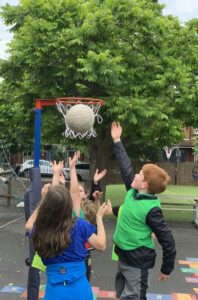 AM Sports Academy are Ofsted registered and accept child care vouchers and tax-free childcare payments.  See below for links to the most recent Ofsted reports.
Our mission is to inspire children to participate in sport – to learn new skills, to develop them to the best of their ability and to achieve their greatest potential.   We are a passionate company dedicated to creating enjoyable, positive, learning environments for children to express themselves through a number of different sports.  We maximise participation, encourage ownership of learning and instil the confidence in children to experiment with new skills and ideas.
We take great satisfaction in giving the children the ambition and inspiration to want to work hard and develop their ability. We teach them to work as part of a team and show good sportsmanship in times of success and failure.
AM Sports Academy: INSPIRE. DEVELOP. ACHIEVE
Camp Groups: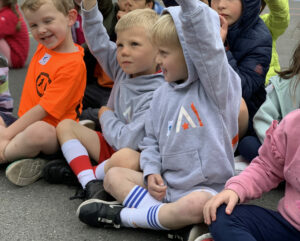 Children will be put into daily groups with coaches grouping children by age and trying where possible to keep friends together. Age groups are as follows:
Crocodiles 4/5 years
Sharks 5/6/7 years
Rhinos (WPPS only) 6/7/8
Eagles 8+
The minimum age for attending a camp is 4 years old. Due to changes in our Ofsted registration 3 year olds cannot be accepted.
We can accept Year 7 children who are 11 or 12 years. Just select Year 7 from the list their date of birth as normal.
AM Sports Academy Holiday Camp Venues:
Wimbledon Park Primary School – Havana Road, SW19 8EJ
Floreat Wandsworth Primary School – 305 Garratt Lane, SW18 4EQ
We're passionate about creating the ideal environment for children to enjoy the start of their sporting journey – wherever it may take them.
Ofsted Reports:
Ofsted Inspection Report August 2022 – Wimbledon Park Holiday Camps 
https://files.ofsted.gov.uk/v1/file/50194522
Ofsted Inspection Report August 2022 – Floreat Wandsworth Holiday Camps
https://files.ofsted.gov.uk/v1/file/50193298
To find out more information about AM Sports Academy, and to book online, please visit the website.
For information on local holiday holiday clubs and classes, please visit the Holiday Clubs section of the Raring2go! website.
To see more local events, please visit the Raring2go! What's on Guide.
Related Events