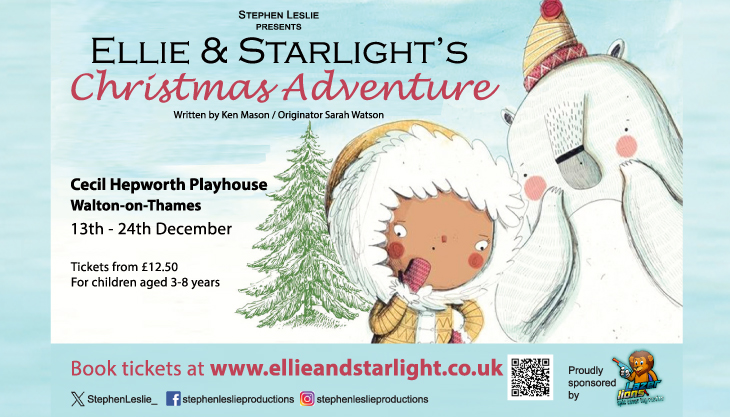 Ellie and Starlight's Christmas Adventure
Ellie & Starlight's Christmas Adventure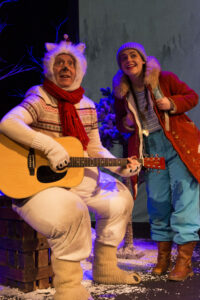 "A fun and festive show with endearing characters, as heart-warming as a hot toddy."  Gill Martin, Culture & Travel Writer.
Ellie and her best Friend Starlight the Polar Bear are off on another adventure, only this time they are heading for the North Pole to find Father Christmas!
From the creators of Ellie & Starlight the Musical, playwright Ken Mason and writer Sarah Watson bring you Ellie & Starlight's Christmas Adventure.
This heart-warming magical Christmas story is a tale of a little girl's determination to find Father Christmas and tell him that all the boys and girls in her village have had to move to a new place.
She must reach the North Pole before Christmas Eve or it will be too late and none of the children will get a Christmas present this year. Ellie and Starlight embark on a difficult journey across snowy mountains where they meet lot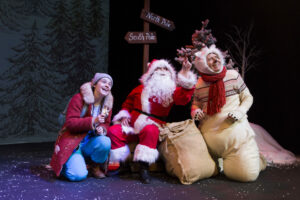 s of different animals on their way to the North Pole.
This atmospheric and festive production is the perfect family show to get you into the Christmas spirit.
"We went to see Ellie and Starlight as a family, and all three generations thoroughly enjoyed it. The music, magical storyline and audience participation all worked together to give a very important message in a highly enjoyable way."  Rebecca Wright, Parent
Ellie & Starlight's Christmas Adventure runs from Wednesday 13th – Sunday 24th December at the Cecil Hepworth Playhouse, Walton-on-Thames.
Ticket prices from £12.50.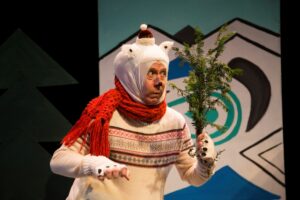 Group discounts for 10+ tickets.
contact@stephen-leslie.com
www.ellieandstarlight.co.uk
For more events in the local area, please visit the Raring2go! What's on Guide, or check our Places2Go section of the website for some great ideas for family days out.
Related Events