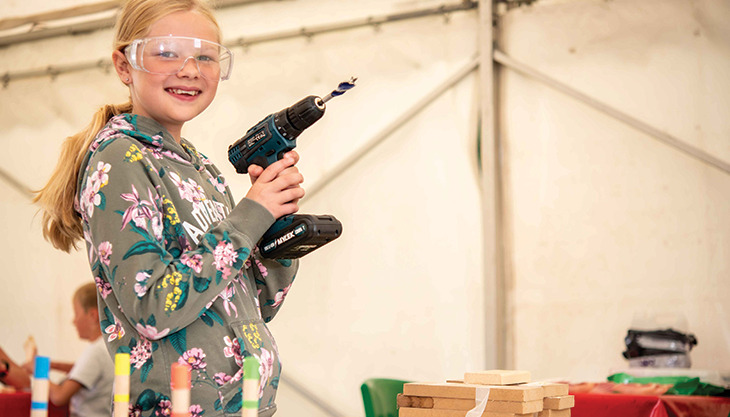 Caphouse Creators at National Coal Mining Museum
7-12 year olds are invited to get creative at our hands-on club, working with authentic materials to learn practical techniques! Metal Miners Check – Use metalsmithing tools to fabricate your own personalised brass check and discover why they were used for safety. £5 per child.
Upcoming Workshops:
Sun 4 February 2024 – Engraving
Learn the ancient art of engraving onto natural and man-made materials to make a personalised coaster out of glass or slate.
Wed 14 Feb 2024 & Thursday 15 Feb 2024 – Circuits
Experiment with negative and positive images while wiring and soldering a circuit board to illuminate your own illustration.
(Please note children must be accompanied by an adult – adults do not need to book)
Times –  11am-12pm & 2pm-3pm
Location – Education Room, The Hub.
To find out more about Caphouse Creators click HERE
Find more local events HERE
Related Events