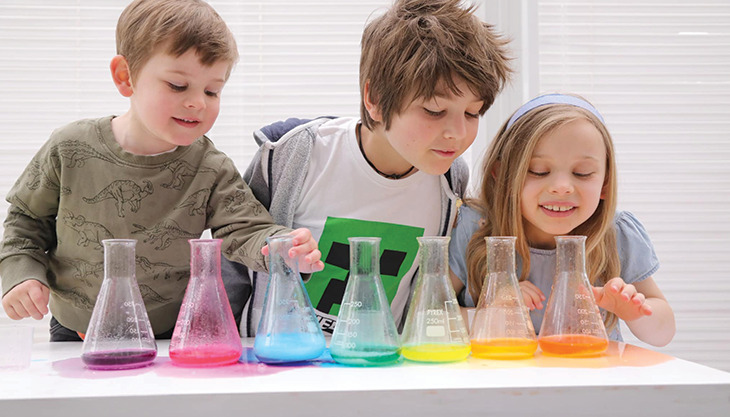 AMAZELAB STEAM CLUB – SHEFFIELD CHILDREN'S HOSPITAL SNOWFLAKE APPEAL DONATIONS WORKSHOPS
AMAZELAB STEAM CLUB – SHEFFIELD CHILDREN'S HOSPITAL SNOWFLAKE APPEAL DONATIONS WORKSHOPS
Join Amazelab in support of Sheffield Children's Hospital snowflake appeal completing a series of STEAM inspired activities linking to all things snowflakes.
Donation of £10 per child with all monies donated to Sheffield Children's Hospital
All aimed at 5–11-year-olds. All workshops take place at Cutlery Works, Kelham Island, Sheffield
For more information and to book CLICK HERE
For more events this summer, see our Whats On guide and make sure you localise to your area.
Related Events