Show Call Academy of Performing Arts provides specialist tuition in musical theatre performing disciplines for children and young people from 4-18 years. Offering a friendly, fun-filled learning environment for students to develop skills and confidence. Our qualified and highly experienced teachers engage effectively with children and young people of all abilities. We help students make new friends, feel empowered and boost their confidence and self-esteem. Show Call seeks to give students effective tools and methods to help them confidently perform to the best of their ability.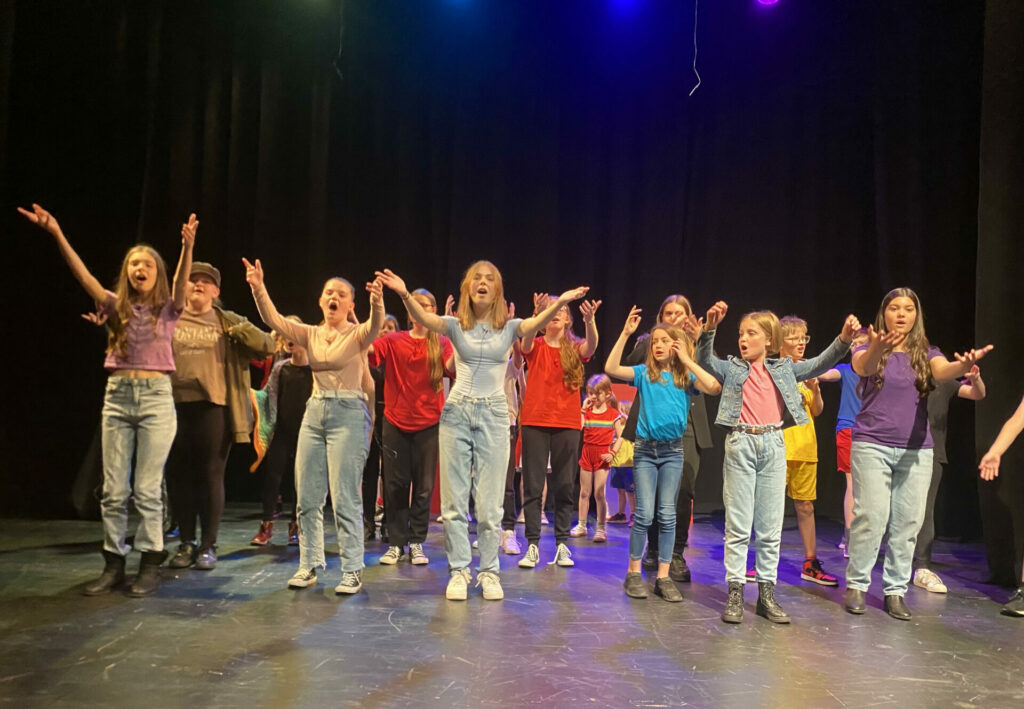 We have specialist teachers for each discipline; Lisa Marsh (Singing), Talulla Wheatley (Dancing), Jack Sanders (Acting), Steve Taylor (Acting) & Jessica Skidmore (Acting Assistant). All teachers have many years of experience performing and teaching their respective disciplines. They have worked together successfully for several years, delivering great results for each discipline and bringing it all together for performances. All teachers have had Enhanced DBS checks and follow our company's key safeguarding policies and procedures.
WE ARE INCLUSIVE
We pride ourselves on being an inclusive organisation. We don't want to discriminate against any student for any reason. We don't do auditions as our teachers are confident in their teaching abilities and methods to help everyone reach their potential and be the best they can be. As far as is practically possible, any person aged 4-18 can join and we will endeavour to make modifications to ensure equal opportunities and the best possible experience for all.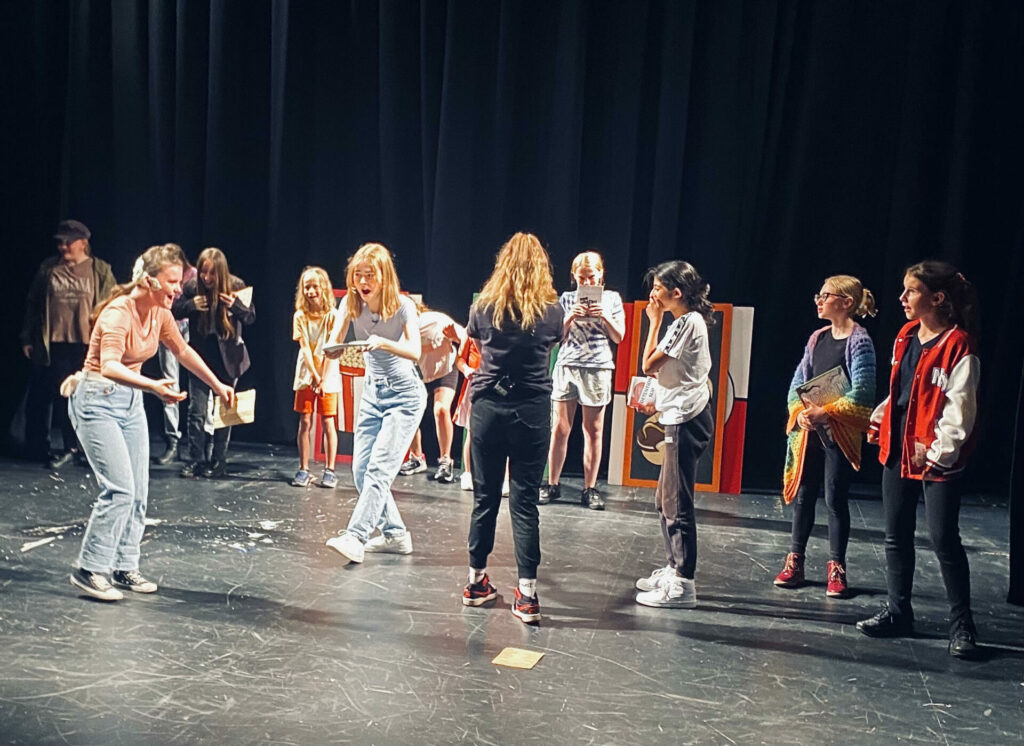 We are open Sundays 10.00am – 12.30pm and run from Norton Community Centre, Kempton Way, DY8 3AP.
Visit our website for more details: http://www.showcallacademy.com
Contact details below.