Romford Shopping Hall
Real Shops! Real People!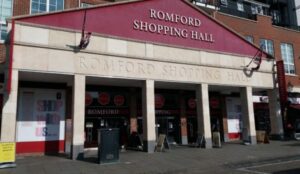 At Romford Shopping Hall we pride ourselves on helping new local business start-ups by offering a simple one price weekly rent which includes business rates, service charges and a superb marketing department who will assist you to get your business off to a flying start.
Many of our businesses are family run shops have been located in the Romford Shopping Hall for many years but occasionally they do become available. If you would like further information on being your own boss and the possibility of running your own shop!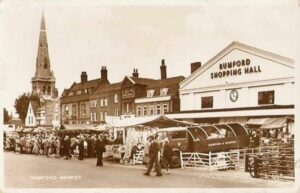 The Romford Shopping Hall has a wealth of history in Romford Market.  Over the last 95 years in business there has been a lot of change the owners Land Management who themselves have been in business for over 100 years pride themselves on bringing investment and drive to make their shopping centre a nice place to work and shop.
Contact Michelle on 01708740492 for further details