Graves Health and Sports Centre opened in September 2016 with state of the art facilities that adults and children can equally enjoy sport, exercise and wellbeing. Lessons are available in tennis, trampolining, gymnastics and swimming available from pre-school to adults every week. The centre boast 2 swimming pools, 3 workout studios, 100+ station gym, 8 indoor and 8 outdoor tennis courts. Memberships available from £19.99 a month.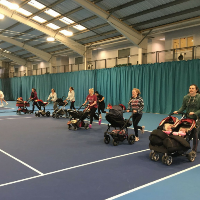 Thorncliffe Health and Leisure Centre opened in July 2016 providing a fantastic family leisure centre in High Green. Swimming lessons are available for all ages with fantastic activities during school holidays. The centre boasts a 60+ station gym, 2 swimming pools and 2 workout studios offering a range of classes suitable for all ages and abilities.
Wisewood Sports Centre located near Hillsborough has recently re-opened it's gym following a £750k refurb to expand the gym over 4 times its previous size. With all the latest gym equipment and brilliant range of fitness classes every week it's a great place to get active. Memberships start from £15.99.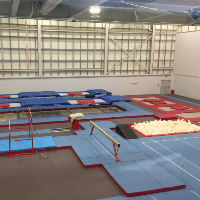 Fit for Sport operates in all of our centres during the school holidays. Our experienced and fully qualified team will be delivering a wide range of activities to keep your children happy and healthy all week long. From sports and games to arts and crafts, each day offers something different for children aged 4 – 14 years old, providing childcare in a safe and supportive learning environment, making sure your children have fun, make friends and keep moving during the holidays! Find out more here <https://www.fitforsport.co.uk/>