Discover over 1,000 years of history, explore ancient woodland and visit new continents in our world-class Arboretum. Uncover the power of nature and find out how to protect it for the future. We are a charity on a mission to help people and nature thrive.
A perfect day out for the family.
What will you do first? Build a den in the Wild Wood, explore a whole world of trees or feed fish in our giant lakes?
With so much to do here, it's easy to have a fun family day out. And once you are finally all tired out, you can rest up with a nice mug of hot chocolate in our cafe. Sounds good, right?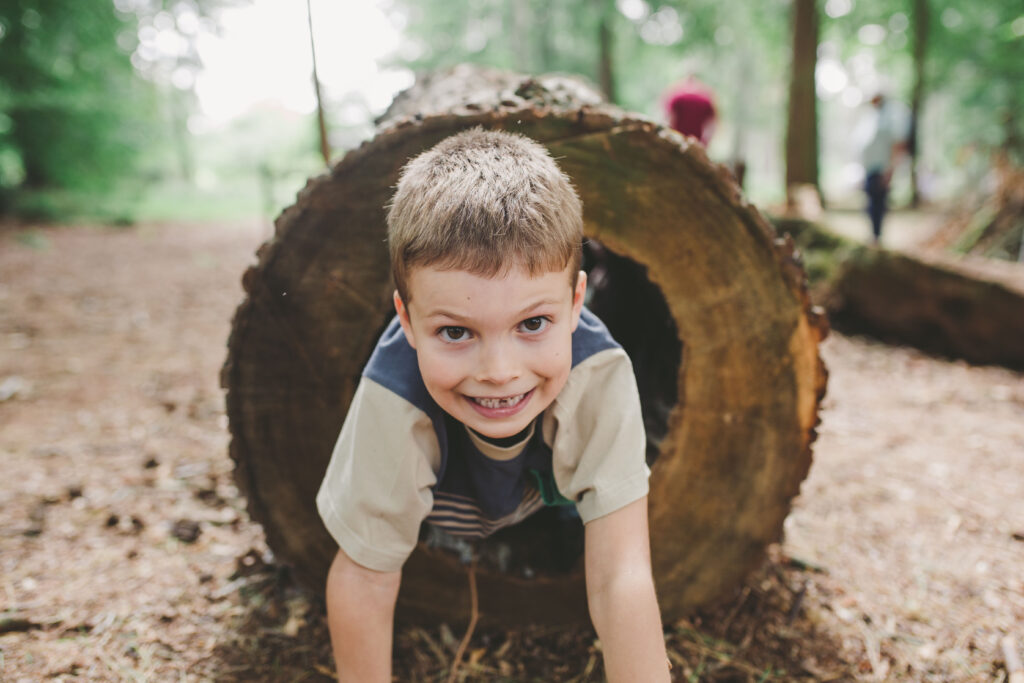 THE WILD WOOD
Think a stick is just a stick? Well, not here. A stick can be a wand, a sword, a lightsaber, or a key to an unknown land. Let your imagination run wild in our hands-on play area. Made from wood from across the estate have fun jumping over stepping logs, playing on see-saws and building giant dens.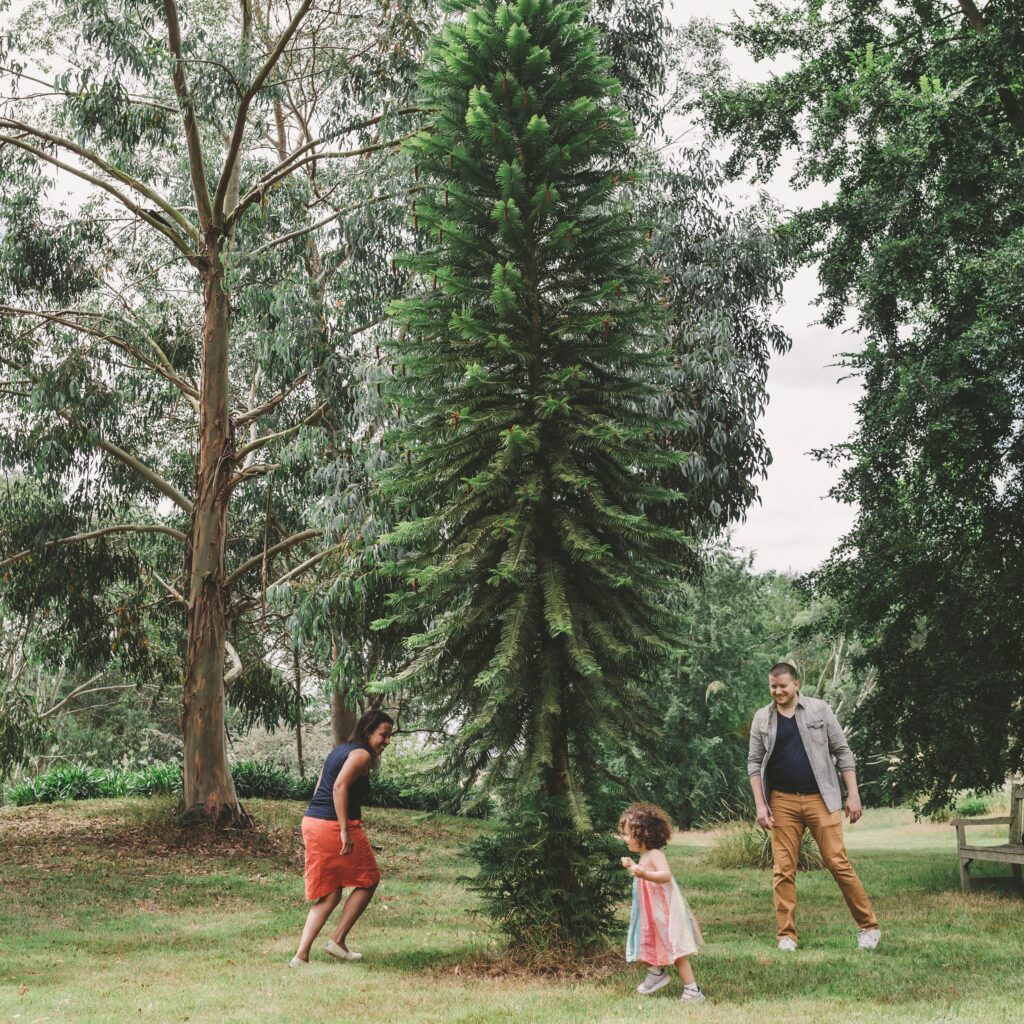 EXPLORE THE WORLD
Become explorers as you enter our Arboretum planted with trees and plants from Europe and faraway places like North America, South America and Asia. Find our 'dinosaur trees' (or rare Wollemi Pines, for those of you who know your species) and pretend to be on the hunt for a T-Rex. Ok, you might not find one, but you will see beautiful sculptures of woodland creatures dotted throughout the Arboretum.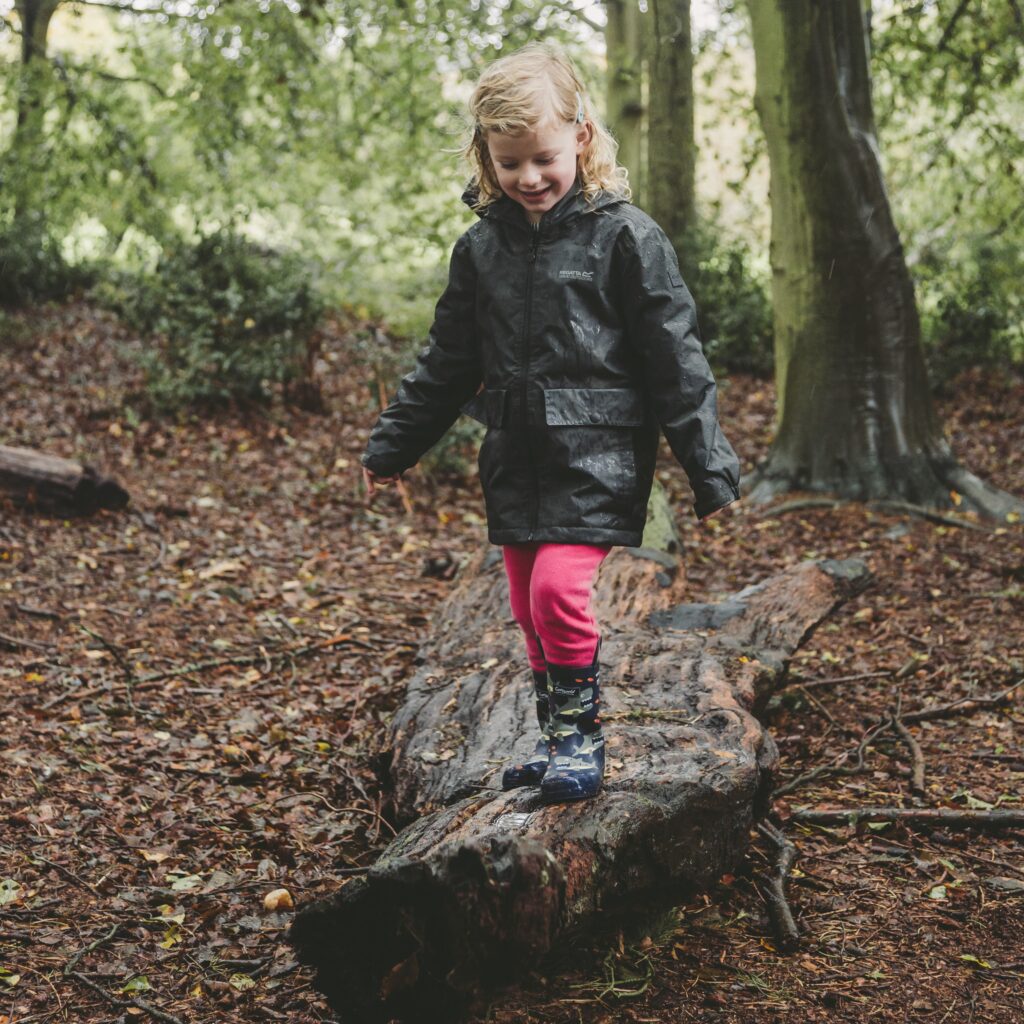 DISCOVER 1,000 YEARS OF HISTORY ON A WOODLAND WALK
Explore our woodlands and uncover the last physical reminders of our Second World War air base, or travel back further as you look for signs of the old Hall. Bring the family dog and your bikes and explore miles of ancient woodlands.