The Helen O'Grady Drama Academy has a unique and exciting curriculum for children aged 5-17.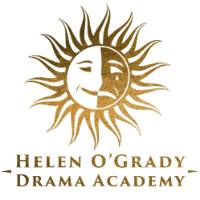 Designed to build confidence, self-esteem and resilience through drama and performance arts we are passionate about child development and child empowerment! All drama abilities welcome and every child is equal.
Our classes focus on improvisation, speech, mindfulness, movement, plays, script work and mimes to music with a few drama games and activities thrown in for good measure. Always fun and lots of positivity!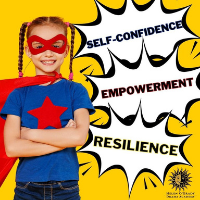 Above all, our classes are fun!All Principals and teachers have undergone extensive training in Helen O'Grady curriculum and teaching methods. All are CRB checked. Each lesson stimulates students to be fully involved and motivated.
Classes across Sheffield & Rotherham
Opening Times
After school and Saturdays