Dalby Forest's fun family activities for the summer holidays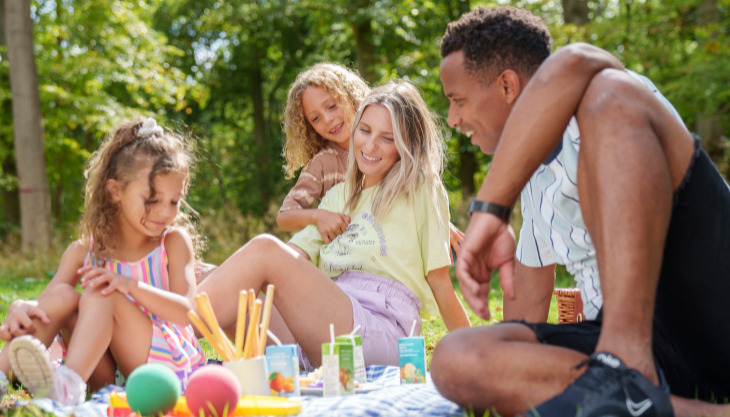 As the UK prepares for the long-awaited summer school holidays and the sunshine returns, what better way to spend it than with some fun family activities at Dalby Forest?
With over 8,000 acres of forest to explore, Dalby Forest is the perfect place to spend some quality family time in the great outdoors. The team at Dalby have put together some fun-filled activities to keep the whole family entertained.
So, pack up your picnic and enjoy a low-cost day in nature!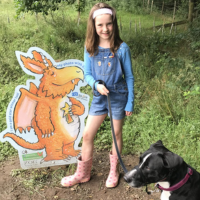 1. Lawn game fun – table tennis, bean bag toss and plenty more classics!
2. Get on the hunt for Zog – collect golden stars as your little dragons search for Zog through the forest, whilst learning how they can help care for the forest, and how the forests can care for them.
3. Gruffalo orienteering trail – try our fun, navigational challenge at Dalby Forest using a simple map to find twelve Gruffalo markers hidden in the deep, dark wood. Bonus if you spot the Gruffalo hiding in the trees!
4. Summer quiz trail – Get those thinking caps on with our summer-themed quiz trail and test your knowledge!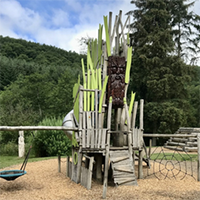 5. Grandfather Oak playground – Swing, climb, hide and spark their imaginations at the Grandfather Oak playground! Test your climbing skills on this fun playground with so much for the mind to explore. Hide away in our wooden teepees, clamber on the climbing frame or make your way round the playground and find your joy in the wildplay area.
6. Go Ape Treetop Adventure – Built for the whole family, this is the ultimate tree top experience of wobbly bridges, intricate crossings and an awesome zip wire finale in Dalby Forest. The perfect high ropes course for kids as well as mum, dad and the grandparents!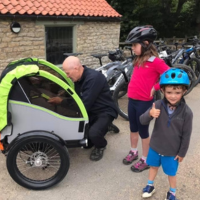 7. Life on two wheels – Get started or tune up those cycling skills with training courses for little legs, hosted by our Bike Hire partner, Dalby Forest Cycle Hub!
With themed trails, adventure play areas, natural play, safe off-road cycling and lots of space to create your own woodland palace, your local woods and forests are the perfect place for a family day out, fit for a king!